Versele Laga Prestige Parrots Bird Food 3kg (Bird Food)

4.5
₹ 1640
MRP:
₹ 2050
(20% OFF)
In Stock
Features:
Versele Laga Prestige Parrots Bird Food it's an enriched seed mixture with extra food elements required by the parrot to remain fit. The mixture is made with carefully selected seeds and enriched with extra Vitamins, Amino acids, and Minerals. Processed with extruded Maxi VAM pellets. Moreover, the tasteful pellets contain Florastimul, which guarantees optimal intestinal functioning and good condition. The delicacy that parrots just love.
Benefits:
Rich with lots of grains.
Maintains health.
Easy digestible.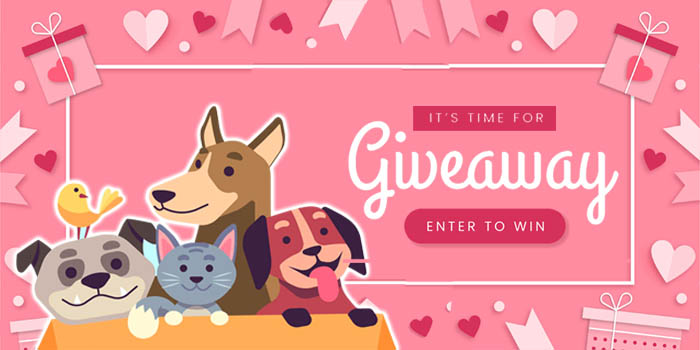 REVIEWS

PRODUCT FAQ
What is the best food for parrots?
You can give natural foods like steamed vegetables, fruits , and seed. Also you can give seed mixes like prestige parrot, primus parrot all are balanced diet for parrot. There are various pellets and fruit mixes are available such as versele-laga exotic fruit & exotic nuts. Zupreem Fruit blend is one of the finest fruit blends.
HAVE A QUESTION?