Deli Nature Egg Food For Parrot & Parakeet 1kg (Bird Food)

4.4
₹ 600
MRP:
₹ 750
(20% OFF)
Available Size

Out of Stock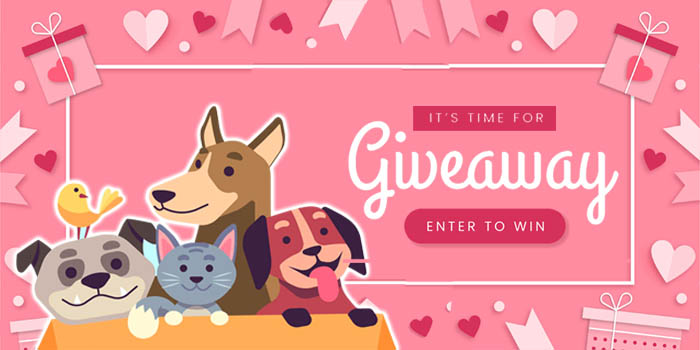 REVIEWS

PRODUCT FAQ
What is Vetafarm used for?
A powdered broad-spectrum antibiotic for use in water or added to food. Recommended for: All birds as a front line antibiotic where a definite diagnosis is difficult. Also useful as prevention for Psittacosis.
HAVE A QUESTION?

Features:
Deli Nature Egg Food for Parrots and Parakeets is perfectly suited for all types of large parakeets and parrots and is enriched with raisins, berries, and dried insects. The egg food is mixed with Deli Nature fruit paté to increase the amount of fruit and insects.
Ingredients:
Egg and Egg derivatives (min. 40% Egg), Bakery Products, Vegetable Protein Extracts, Various Sugars, Derivatives of Vegetable Origin, Minerals, Fruit (min. 4% of which 75% Raisins, 25% Rowan Ash Berries), Oils, and Fats, Molluscs and Crustaceans (min. 2% of which 66% Crayfish, 33% Gammarus), Cereals.
Analysis Constituents:
Crude protein 17,5%
Crude fat 5%
Crude ash 4%
Crude fibers 3%
Calcium 0,66%
Phosphorus 0,5%, Lysine 1,4%
Methionine 0,65%
CUSTOMER REVIEWS
YOU MAY ALSO LIKE