Red Millet Bird Food 1kg

4.7
₹ 190
MRP:
₹ 220
(14% OFF)
Available Size

Out of Stock
Features:
Red Millet has high levels of protein and is often chosen by bird-keepers because of its health benefits and its affordability.
Red millet bird seed-free no birdseed stock photo public domain pictures, Millet seed bird feeder.
Millet and Bird Seed Mix Salad feeder plant white by foster smith, four seeds birds love to eat no millet bird seed-free buy White, Millet Bird Seed for sale no wild products White, Millet free Birdseed of the week Sorghum or growing with science blog plant no, best wild bird food online healthy for birds millet seed nutrition sale red.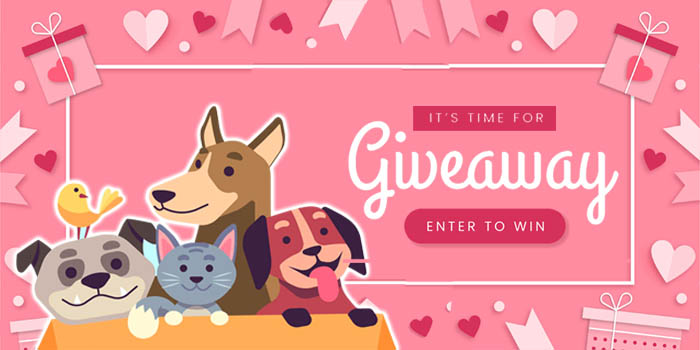 REVIEWS

PRODUCT FAQ
Is red millet good for birds?
RED MILLET is an excellent source of a variety of vitamins and minerals. It is easily digested by all birds and can be used in your seed blend or added to your bird's diet as a favourite food.
HAVE A QUESTION?