White Millet 1kg (Bird Food)

4.7
₹ 230
MRP:
₹ 270
(15% OFF)
Available Size

Out of Stock
Features:
White Millet is suitable for Budgerigars and other seed-eating birds including Canaries and Finches, Parrots, and Parakeets.
White Millet is a tiny round seed that is loved by Sparrows and Reed Buntings! With a hard outer shell.
Millet is difficult for many birds to eat, but Sparrows are one of the few species of wild birds able to roll the seed over their tongue to break the shell.
An easily digestible seed with a sweet nutty flavor White Millet contains high levels of B Vitamins, Proteins, and essential minerals - such as Magnesium, Copper, and Zinc. A great warming seed in cold weather.
White Millet is a valuable source of Carbohydrates, especially attractive to the smaller members of the finch family. It's widely used by bird-keepers as it forms the staple part of many small seed-eating cages and aviary birds.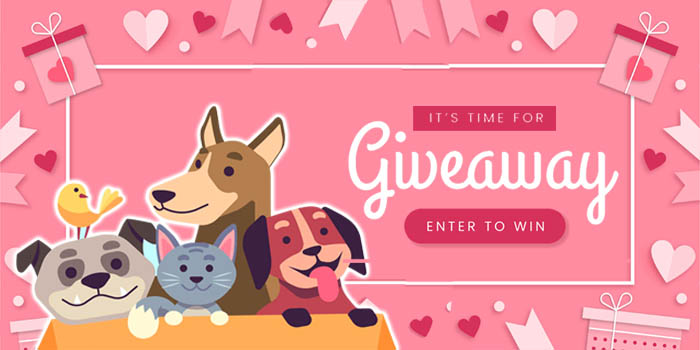 REVIEWS

PRODUCT FAQ
What are white Millets?
White millet is a favourite with ground-feeding birds include small birds, Sparrows, Doves, Parakeets, Budgies, Jawa, Cockatiel and Finches etc. White millet is preferred by ground-feeding birds, scattered on the ground, so birds can eat. Low-set tray feeders with excellent drainage can be a good choice for white millet, too.  White millet is a rounded, lemon-shaped seed, it is a light greyish-brown colour. It has a shiny, smooth texture and is about 3mm in size. White millet is a warm season, helped grow grass species. White millet combines well with red millet, to widen the seed shedding window for farmland and birds.
HAVE A QUESTION?