Versele Laga Orlux Lori Bird Food 700 gm

4.5
₹ 1680
MRP:
₹ 2100
(20% OFF)
In Stock
Versele Laga Orlux Lori:
Versele Laga Orlux Lori includes all of the key ingredients and nutrients that nectar-feeding birds need to maintain good health and a balanced diet, with the vitamins and minerals needed to support their immune system.
Supplementing this food with insects like fruit flies is a great assurance method for making sure your birds stay healthy.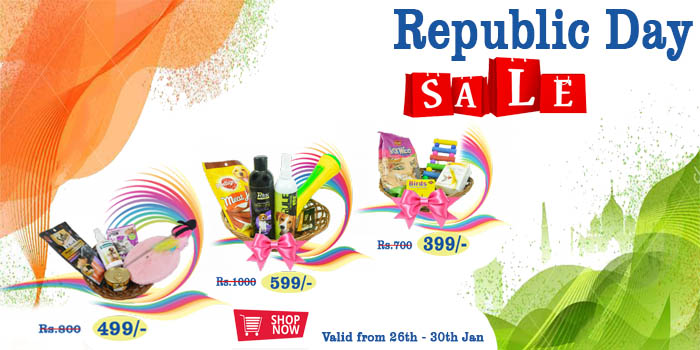 REVIEWS

PRODUCT FAQ
What is Opti-breed?
Oropharma Opti-Breed is a well-balanced blend of amino acids, vitamins, minerals, trace elements, Florastimul and L-carnitine. This dietary supplement is administrated for good growth, optimal skeletal formation, good eggshell formation and perfect skin and feather structure.
HAVE A QUESTION?