Versele Laga A19 800gm (Bird Handfeeding)

4.4
₹ 1860
MRP:
₹ 2325
(20% OFF)
In Stock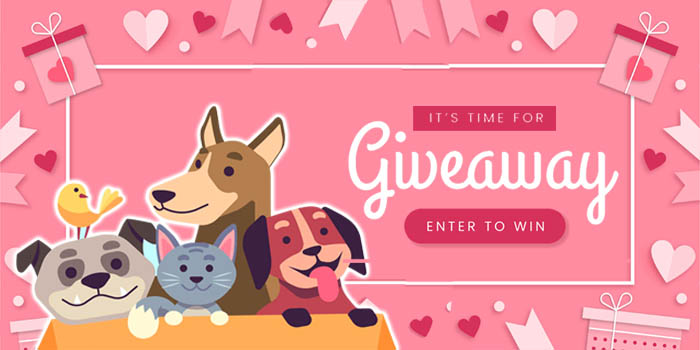 REVIEWS

PRODUCT FAQ
What is a NutriBird?
Presentation Recommendations
NutriBird A 21 is a complete bird food for
hand-rearing all baby birds. Scientifically
created for best growth.
Pack size Composition
Pots 800gm 
Buckets 3 kg
Bakery products, vegetable protein extracts, derivatives
of vegetable origin, oils, and fats, minerals, vitamins,
methionine, lysine, yeast, trace elements, probiotic
(lactobacillus sp.), enzymes
HAVE A QUESTION?