Versele Laga A19 3 Kg

5
₹ 4820
MRP:
₹ 6425
(25% OFF)
In Stock
Features:
Versele Laga A19 hand-rearing food for macaws, African greys, Eclectus parrots, and other baby birds with a high energy requirement. Scientifically approved composition with all the nutrients your baby-bird needs. Ensure optimal growth for completely healthy young birds. Can be used from hatching until weaning.
With gut flora stabilizers, prebiotics, digestive enzymes, and organic acids to promote digestion.
Recommended by veterinarians and used worldwide by ornithological parks and top breeders.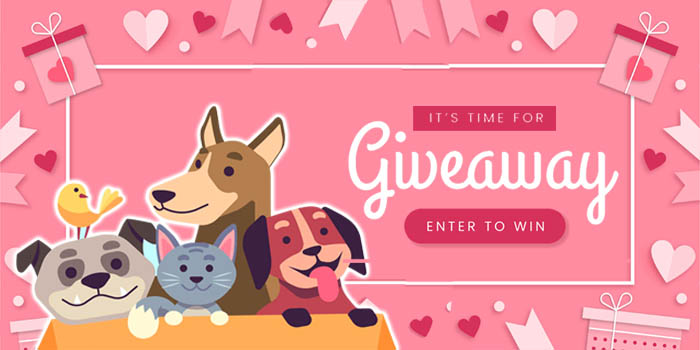 REVIEWS

PRODUCT FAQ
How do you use a NutriBird a19?
Mix the NutriBird A19 food and add warm water in a clean container. Since tap water may contain harmful bacteria is to use. Stirred the mixture. Then 1-minute rest. Allow porridge to cool at normal temperature.
HAVE A QUESTION?