Wild Earth Lorikeet Diet 2kg

4
₹ 2700
MRP:
₹ 3600
(25% OFF)
Available Size

Out of Stock
Key Features:
Vetafarm Wild Earth Lorikeet Diet is a finely powdered formula with a sweet Blueberry Aroma. A complete diet for Lorikeets, Wild Earth has been specifically formulated to replicate Pollen, Fruit, and Nectar diets of the wild. Made fresh with the highest quality ingredients, Wild Earth is packed with the natural goodness of Bee Pollen, Fresh Fruits, a range of low GI Carbohydrates as well as balanced Vitamins, Minerals, and Organic Acids.
Ingredients:
Rice Flour, Fructose, Sucrose, Dates, Soy Isolate, Protein, Potato Starch, Eucalyptus Bee Pollen, Vegetable Oil, Blueberry Extract, Prebiotic Chicory Root Extract (Inulin), Natural Organic Acids.
Nutritional Analysis:
Min Crude Protein 17%,
Min Crude Fat 6%,
Max Fibre 3%,
Max Salt 0.5%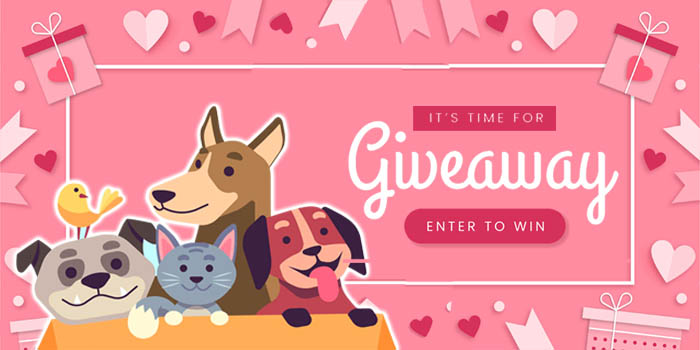 REVIEWS

PRODUCT FAQ
What is a rainbow lorikeets diet?
Lorikeets are naturally nectar feeders. They will also feed on berries and fruits and sometimes greens. Vetafarm Lorikeet Diet is the best food for rainbow lorikeet.
 
HAVE A QUESTION?