Taiyo Petslife Hand-Feeding Birds Food, 1 kg

4.6
₹ 760
MRP:
₹ 950
(20% OFF)
Available Size

In Stock
Features:
High-quality hand feeding formula for baby birds
Baby bird food with DHA omega-3
Premium nutrition for all baby birds
Helps promote stronger, healthier birds
Material: Mix Grains
Colour: Brown
Nutrient Content: Protein min 20%, Fat min 13%, Fibre 5%, Moisture max. 10%
Pet Type: Bird
Feeding Instructions:
Feed till the Bird's crop is rounded nicely. Do not allow crops to bulge.
Do not overfeed to prevent regurgitation.
For every 10gms of body weight of the chick, feed approximately 1ml of prepared formula.
Newly hatched chicks may require smaller amounts of feeding until the crop begins to grow.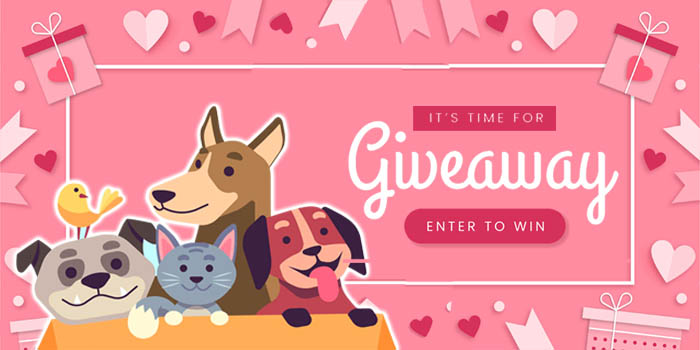 REVIEWS

PRODUCT FAQ
Is Petslife Hand Feeding Formula good?
4.0 out of 5 stars Happy with the product but not with the smell. I bought this to feed my baby cockatiels who are not more than a week old. I am following the method of making the formula written on the back and the babies are taking the feed happily. The only con is the smell of this formula.
Do baby birds need to be fed overnight?
Child birds should be taken care of each half to two hours relying upon their age. Youthful little birds likewise require taking care of during the evening. Bug eating birds can be taken care of warmed, tinned feline food. Seed/organic product eating birds can be taken care of warmed natural product based child cereal or uniquely detailed bird raising recipe. Try not to give water - enough dampness is given by the delicate food.
HAVE A QUESTION?