Crown Big Sunflower 1kg

4.6
₹ 200
MRP:
₹ 230
(13% OFF)
Available Size

Out of Stock
Features:
Sunflower seeds striped Big Size- A natural healthy seeds.
Fresh & Natural Sunflower seed.
Good quality seed for birds.
Natural bird food.
Extra clean, striped sunflower seed.
High energy content for birds to maintain their healthy lifestyle.
For Parrots, Cockatiels, Conures.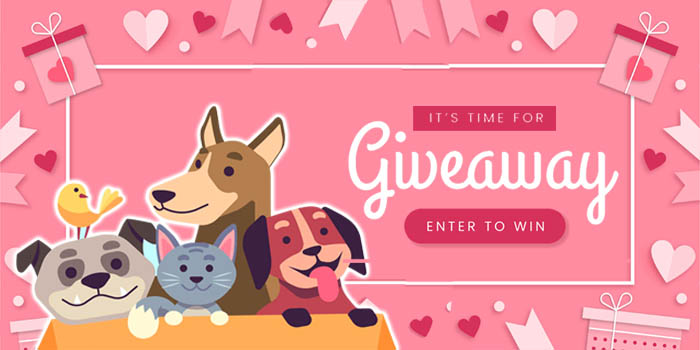 REVIEWS

PRODUCT FAQ
Which sunflower seed is best for birds?
Crown Big Sunflower Seeds are the best to buy. They are bigger grey and striped sunflower seeds, contain the highest percentage of oil (40 per cent) and have the thinnest hulls. Ideally, 75 per cent of the seeds offered to birds at your feeders should be black oil sunflower seeds.
HAVE A QUESTION?