Versele Laga Exotic Fruit 800gm (Bid Food)

4.3
₹ 885
MRP:
₹ 1180
(25% OFF)
Available Size

Out of Stock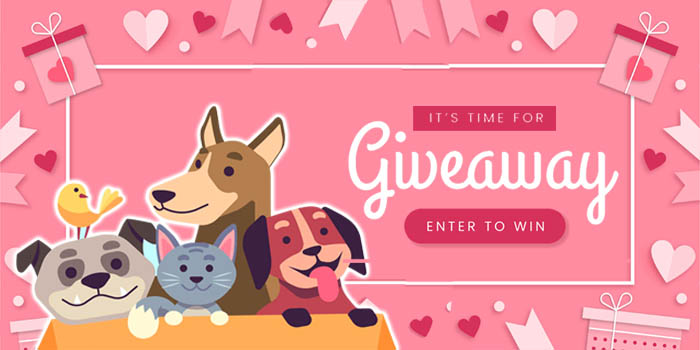 REVIEWS

PRODUCT FAQ
What is extruded bird food?
Extruded foods help reduce waste and messy habitats. Versele Laga 100% edible pellets are designed to create less mess and less waste than seed-based diets while providing 100% nutrition in every bite. There are no shells or inedible pieces that birds will often discard.
HAVE A QUESTION?

Features:
Mixture with tropical fruits, cereals, and seeds for large parrots- d fertilizer feed.
Versele-Laga Exotic Fruit is a delicacy that parrots just love. They require plenty of different fruits, but they also enjoy a rich mixture of grains and seeds.
Feeding instructions:
Serve as a feed or reward along with other Versele-Laga feeds.
Ingredients:
Seeds, Fruit (min. 35% blend of Dried Bananas, Papaya, Apricot, Pineapple), Cereals, Nuts, and Vegetables.
Quality Characteristics: Proteins 11%, Fats 19%, Fiber 13%, Ash 3%, Calcium 0.1%, Phosphorus 0.3%.
CUSTOMER REVIEWS
YOU MAY ALSO LIKE