Benelux Parrots Primus 2.5Kg (Bird Food)

4.3
₹ 1280
MRP:
₹ 1600
(20% OFF)
In Stock
Features:
Primus, premium food for parakeets, is a balanced and complete food for all kinds of parakeets. This mixture has been carefully mixed with the tastiest ingredients to make sure there are no feeding deficiencies. It contains all the necessary minerals and vitamins to keep your bird in top condition.
This Primus premium product is oxygen-free packed to guarantee freshness.
Ingredients:
Seeds, Cereals, Derivatives of Vegetable Origin, Minerals, Vegetable Protein Extracts, Oils, and Fats. Product of Belgium
Analysis Constituents:
Crude protein....12%
Crude fat....10%
Crude fiber...11%
Crude ash....6%
Calcium....0.9%
Phosphorus....0.5%
Feeding Guidelines:
Feed mix for birds always provides fresh water. Use daily.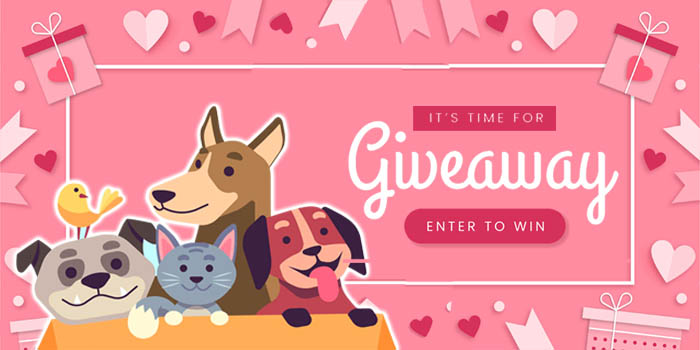 REVIEWS

PRODUCT FAQ
What does a bird like to eat?
 The various types of bird food reflect the species of bird that can be fed, whether they are carnivores or nectar eating birds
Varities of seeds are avaliable for the birds, in the market, one of best  brand is Benelux parrot primus the seeds really best for feeding the birds. 
The quality of the seeds are really good avaliable at petindiaonline.com at  a reasonable rate.
HAVE A QUESTION?