Benelux Parrots Primus 2.5Kg (Bird Food)

4.3
₹ 1280
MRP:
₹ 1600
(20% OFF)
Out of Stock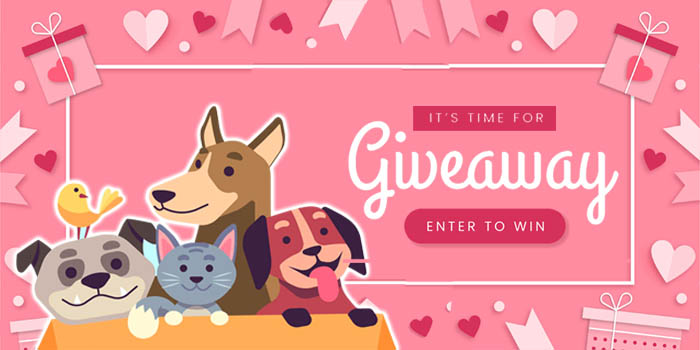 REVIEWS

PRODUCT FAQ
What does a bird like to eat?
 The various types of bird food reflect the species of bird that can be fed, whether they are carnivores or nectar eating birds
Varities of seeds are avaliable for the birds, in the market, one of best  brand is Benelux parrot primus the seeds really best for feeding the birds. 
The quality of the seeds are really good avaliable at petindiaonline.com at  a reasonable rate.
HAVE A QUESTION?