Benelux Love Birds 1kg

4.6
₹ 330
MRP:
₹ 390
(15% OFF)
Available Size

In Stock
Features:
Feed Mix for Benelux Paradise Sevda and Forpus Parrots.
Benelux Lovebird Feed, which consists of ripe grains and seeds in sunlight, has a high-level seed quality.
Lovers of Parrots, Loving Parrots, Corpus Parrots, etc. are lovingly eaten by the food of Lovebird Species.
Benelux feeds do not contain oxygen in small packaging such as other European companies. So the seeds are not contacted with nitrogen gas.
Daily Use:
Depending on the age and type of the bird may vary. 2 tablespoons feed is recommended. But it should always be kept full.
Content:
Yellow Millet
Grechka Seed (Ancient Brunette Wheat)
Barley grain
Red Millet
Peeled Oats
Plain Canary Food (Asper)
Safflower Seed
White Millet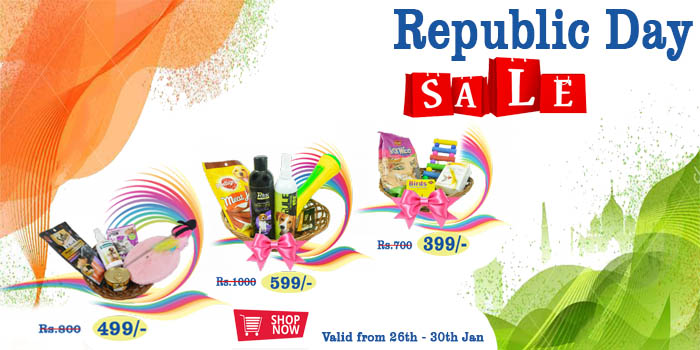 REVIEWS

PRODUCT FAQ
Food habits of Cockatiel Bird?
Cockatiels are the smallest and most popular species of bird. The cockatiel is a pet and it is a mainland Australian bird. Cockatiel birds are of a different color. 
The cockatiels food from seed to pellets, but with expert opinions advice bird owners can change their diet. A newborn chick changes a little and gets better easily to the pellets. Apple, Yellowish-orange fruit, Banana, Blackberries, cherries, coconut, dates, figs, grape, kiwi, mango, and melon are some of the fruits which cockatiels eat. Some of the vegetables which can be added to cockatiels diet are beans, carrots, cabbage, cucumber, peas, potatoes, pumpkin, and spinach 
HAVE A QUESTION?