Chipsi Classic 3.2kg

5
₹ 705
MRP:
₹ 940
(25% OFF)
Available Size

In Stock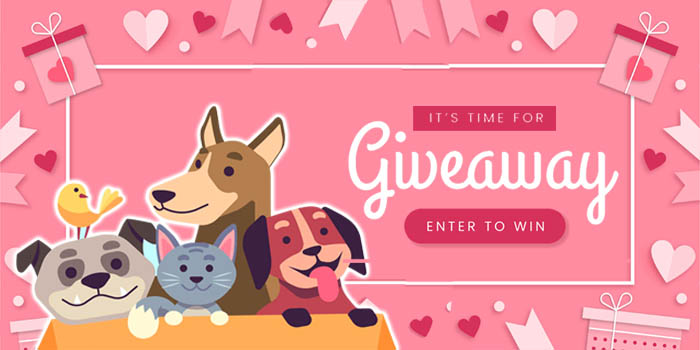 REVIEWS

PRODUCT FAQ


HAVE A QUESTION?

Features:
The scented litter varieties are made using softwood chips from forests. It absorbs the moisture very effectively & keeps the cage pleasantly dry. Ensures maximum cleanliness and gives off an exceptionally fresh and fruity scent, free of chemical resources.
Benefits:
Comes with an apple scent.
Removes the unpleasant odors.
Highly absorbent.
Made from pure organic scents free of chemical additives.
CUSTOMER REVIEWS
YOU MAY ALSO LIKE