Deli Nature Breed+ 500 gm

4.6
₹ 1575
MRP:
₹ 2100
(25% OFF)
Available Size

In Stock
Features:
Wide + is a high-growth supplement developed by a partnership of Veterinarians, Nutritionists, Scientists and leading growers. Broad + has a unique composition of amino acids, minerals and vitamins. The addition of organic trace elements ensures a higher bioavailability allowing them to be better absorbed into the bird's body. Due to the high content of vitamin E (2500mg), it is ideal in preparation for and during the culture.
Wide + promotes fertility! The added antioxidants, including vitamin E.
Be careful with the dosage and administration of Breed !! + so that men will not be too angry.
Analytical Constituents:
15,350 mg lysine • 7,650 mg Methionine 12.150 mg • Threonine • Tryptophan • 6,500 mg 7.0% 0.1% Sodium Calcium • Phosphorus • 0.23%
Additives / Nutritional additives / kg:
325,000 IU of Vitamin A (E672) • 36,000 IU of Vitamin D3 (E671) • 2,500 mg of Vitamin E (DL-alpha-tocopheryl acetate) 70 mg Vitamin K3 • Vitamin B1 170 mg 385 mg 500 mg Vitamin B2 • Pantothenic Acid 120 mg Vitamin B6 1 mg • Vitamin B12 1.250 mg Vitamin C (L-ascorbic acid E300) • 2.000 mg Vitamin PP (Nicotinamide) • 7mg Biotin Choline chloride 15,000 mg • 35 mg Folic acid 10.000 mg L-Carnitine.
Trace Elements:
150 mg Copper (Copper (II) sulfate pentahydrate) • 150 mg Copper (Copper (II) chelate of amino acids, hydrated) • 675 mg of Manganese (Manganese (II) sulphate monohydrate) • 675 mg of manganese (manganese (III) chelate of amino acids hydrate) • 750 mg Zinc (Zinc sulfate heptahydrate) • 750 mg Zinc (Zinc chelate of glycine) • 40 mg Iodine (Potassium iodide) • 4 mg Selenium (sodium selenite pentahydrate) • 4 mg Selenium (Organic form of selenium produced by Saccharomyces cerevisiae CNCM I-3060).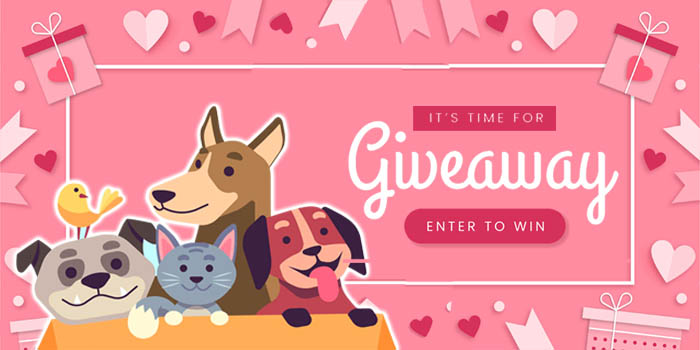 REVIEWS

PRODUCT FAQ
How many times a year do cockatiels breed?
Generally cockatiels breed 3 to 4 times in a year. It depends on various circumstances.
Deli Nature Breed + has a unique composition of amino acids, minerals, and vitamins to stimulate birds to breed. The high vitamin E content (2500mg) means its .. Thus you can this at petindiaonline.com.
How long is breeding season for birds?
Breeding season depends on the geographical area , food habbits and other reasons. Birds do not mate for pleasure they mate for procreation , many male birds are sterile outside of breeding season, the exact time for birds breeding varies. The timing evolves for different species to give the resulting chicks the best chance of survival. 
Deli Nature Breed ; 500g. BREED+ is a top-quality food supplement, developed in collaboration with veterinarians, nutritionists, scientists and prominent ...
HAVE A QUESTION?