Versele Laga Probi-Zyme 200gm (Bird Supplements)

4
₹ 2700
MRP:
₹ 3600
(25% OFF)
Available Size

Out of Stock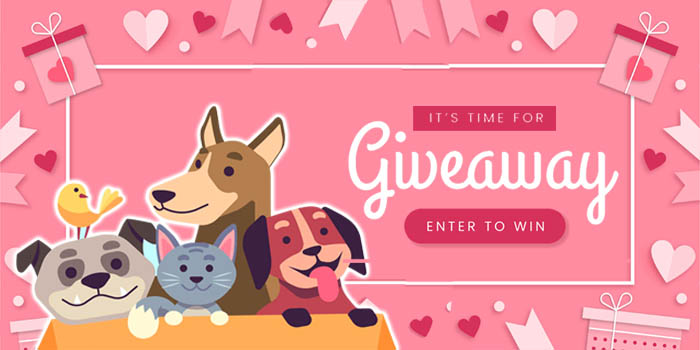 REVIEWS

PRODUCT FAQ


HAVE A QUESTION?

Features:
Oropharma Probi-Zyme is a combination of probiotics and digestive enzymes. This dietary supplement promotes the crop and intestinal flora, increases good intestinal flora, ensures better digestion of the food, and gets the intestinal and crop flora of one-day-old chicks started. Probi-Zyme contains probiotics. These are good bacteria present in the bird's intestines (and crop).
In addition to the good bacteria, Probi-Zyme contains special enzymes that promote the digestion of the food eaten. The combination of both, if administered at high doses, guarantees optimal functioning of the digestive system. Probi-Zyme is one of the few products in which the concentration of good bacteria is guaranteed.
Benefits:
Promotes crop and good intestinal flora and thus ensures a better digestion
Very important after an antibiotics treatment
In case of intestinal problems, it should be combined with Oropharma Oro-Digest
Composition:
Calcium carbonate, Wheat meal, Gut flora stabilizers, Enzymes.
Direction For Use:
1 even measuring spoon (= 1 g) Probi-Zyme per 100 g Orlux softbill food/eggfood for at least 5 consecutive days. Probi-Zyme must be mixed in the food and never in the water. Store in a cool and dry place.
CUSTOMER REVIEWS
YOU MAY ALSO LIKE