Versele Laga Oropharma No-Pick 100ml (Bird Supplements)

4.5
₹ 1330
MRP:
₹ 1775
(25% OFF)
Available Size

In Stock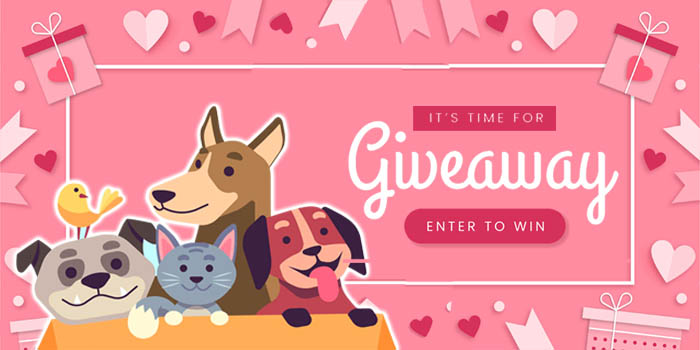 REVIEWS

PRODUCT FAQ
Medicine for bird plucking?
Verselelaga no pick is a great solution for stop plucking. Try moving your bird's cage to an area with lots of light and consider using a humidifier to raise the humidity. You should also think about moving your bird to a larger cage. Diet: Try to vary your bird's diet by giving him fewer seeds and more vegetables or other foods.Thus you can try this supplement Verse laga Oropharma No-pick.
why birds pluck their feathers?
Some birds turn to feather plucking because of lifestyle conditions like boredom, lack of exercise or activity, sexual frustration, isolation or a lack of playtime with their pet parent. Nutrition. Malnutrition can also lead to feather plucking.
Oropharma No-Pick is a bitterspray against feather pecking. This product protects growing youngsters from feather plucking by parent animals and helps to prevent feather pecking and self mutilation.
HAVE A QUESTION?