Vetafarm Soluvite D 100gm (Bird Supplements)

4.5
₹ 1575
MRP:
₹ 2100
(25% OFF)
Available Size

In Stock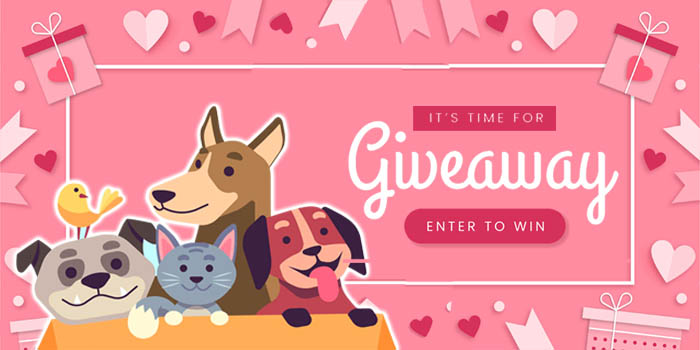 REVIEWS

PRODUCT FAQ
What vitamins do birds need?
All birds on a seed diet should receive a daily supplement containing vitamins (including D3), minerals, and amino acids. - Powdered vitamin formulations are best utilized when sprinkled on fresh produce or pellets.

 
HAVE A QUESTION?

Features:
Vetafarm Soluvite D is a water-soluble formula that provides additional Vitamin D3, as well as essential vitamins to promote the health of birds housed indoors. Limited exposure to sunlight may result in Vitamin D deficiency. Vitamin D has a role in the absorption of Calcium. Calcium is essential for the normal growth of healthy bones in young birds and normal eggshell formation in breeding hens.

Ingredients:
Vitamins (A, B1, B2, B3, B5, B6, B9, B12, D3, E, H, K), Choline Bitartrate, Iodine.
Recommended For: All birds on seed diets, particularly useful for birds housed indoors with limited or no access to natural sunlight.
Can Be Used With: Soluvite D should be used in conjunction with a calcium supplement, Calcivet or D'Nutrical for birds on seed diets to ensure balanced nutrition.
Key Contains:
Contain all 13 essential vitamins required for a balanced diet in birds along with increased levels of Vitamin D3 to support birds with insufficient access to natural sunlight.
Vitamin D3 is a particularly important nutrient. Birds housed indoors may lack D3, which can lead to poor breeding success and chick growth, inadequate calcium absorption, and many other problems.
CUSTOMER REVIEWS
YOU MAY ALSO LIKE