HealthViva Apple Cider Vinegar 500ml (Bird Supplements)

4.3
₹ 420
MRP:
₹ 525
(20% OFF)
Available Size

Out of Stock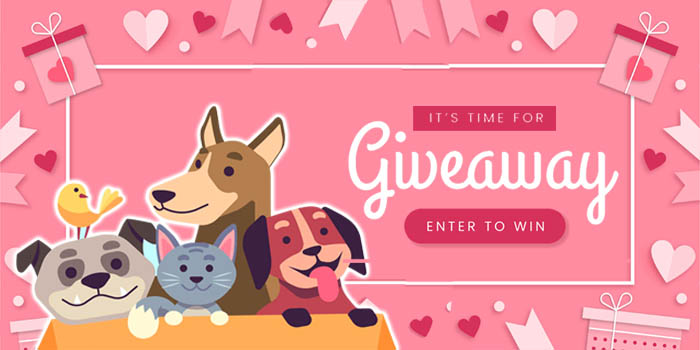 REVIEWS

PRODUCT FAQ
Is apple cider a natural antibiotic ?
A day by day portion of apple cider vinegar, which incorporates anti-infection and germ-free properties, normally alkalizes your framework. Apple cider vinegar is an all rounder with regards to natural, common cures, from an energy promoter, to a hair and face tonic, a detox specialist and used to skin inflammation scar treatment. A compound free astringent, apple cider vinegar can likewise be utilized topically to clean and sanitize.
What scents are toxic to birds?
Alongside the edibles, there are some different things that can be profoundly poisonous to birds. For instance, smoking is undesirable enough for individuals, however it's surprisingly more terrible for birds, whose aviation routes really breathe in and breathe out at the same time with each breath and who are incredibly delicate to smoke and different aerosols. Spray cleaners, hair spray, perfumes, incense and even flame vapor can bother birds' lungs and air sacs (minimal clear films birds have all through their bodies under their skin to help them relax). These items ought to never be utilized around birds, and if birds are coincidentally presented to them, they ought to be moved to very much ventilated territories right away. Uncovered birds who don't begin to inhale at an ordinary rate and with typical exertion just with better ventilation ought to be brought to a veterinarian straightaway for strong treatment, like fluids and oxygen. The good is: If you will spray, fend the birds off.
Can Vinegar Kill Bird Mites ?
Vinegar can be used to reduce the itching and skin irritation. A spray bottle of vinegar and salt water is also effective as a mite repellent. Mites cannot build up an immunity to this type of treatment as with pesticides . Windex with Ammonia – D is reportedly successful for killing bird mites.
HAVE A QUESTION?