Vetafarm Ronivet 12% 100gm (Bird Supplements)

5
₹ 2925
MRP:
₹ 3900
(25% OFF)
Available Size

Out of Stock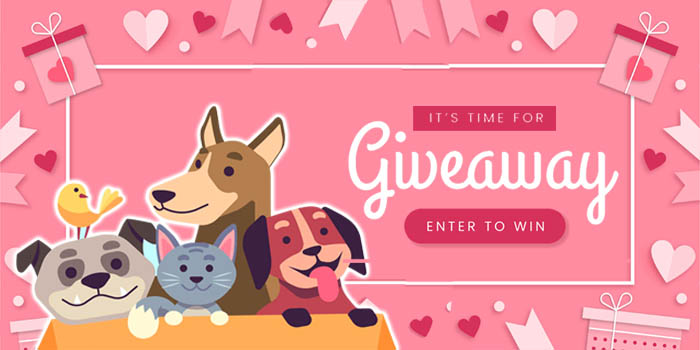 REVIEWS

PRODUCT FAQ
What is canker in birds?
The parasite causes irritation and (open, painful sore) of the crop wall, with a secondary bacterial infection often following. The signs are seen related to this effect. A common sign is vomiting (vomiting by the vomitus getting onto the top of the head while the bird shakes its head) and weight loss. An after-more often shows yellowish, paste is easily seen under a microscope.
Some birds can be carriers and show no signs even after several years of infection. The amount of Trichomonads seen on a wet smear often relates to the medicine-based signs.
TREATMENT
Birds can be treated with Ronidazole (Ronnivet-S) in the water for seven days. It has a wide safety margin. Regular re-treatments are (gave opinions about what could or should be done about a situation).
Pigeons can be treated in a single dose of Carnidazole (Spartrix) and Metronidazole (Flagyl), which has been also used pastorally for 2-10 days. All of these drugs are prescription-only, not for sale over the counter.
How do you use Ronivet 12%?
Vetafarm Ronivet 12%
The treatment of Trichomoniasis (Open sore), Cochlosoma, Giardiasis and Hexamitiasis in small birds by in-water medicine.
Use 1 teaspoon per 2 gals of drinking water for 7 days.
Dose rate may be changed on the (opinions about what could or should be done about a situation) from a veterinarian.
Trichomoniasis in Budgerigars: Treat all people (who help animals have babies) for 7 days 4 - 6 weeks before breeding. Treat all young for 7 days after escaping.
Cochlosoma: Treat all people breeder for 7 days before breeding season.
Treat all young for 7 days after escaping.
Hexamita and Giardia: Treat for 7 days as pointed to/showed by your veterinarian.
ADMINISTRATION: Mix Ronivet 12% with clean tap water. (Mix with and become part of a liquid) powder completely.
Made up Ronivet 12% solution may be kept in the refrigerator for up to 7 days.
Empty and refill drinking water containers with medicine daily.
Remove all other sources of water during treatment.
The enclosed level measure holds about ¼ of a teaspoon.
HAVE A QUESTION?