Deli Nature Grit 1.2kg (Bird Supplements)

4.6
₹ 460
MRP:
₹ 540
(15% OFF)
Available Size

In Stock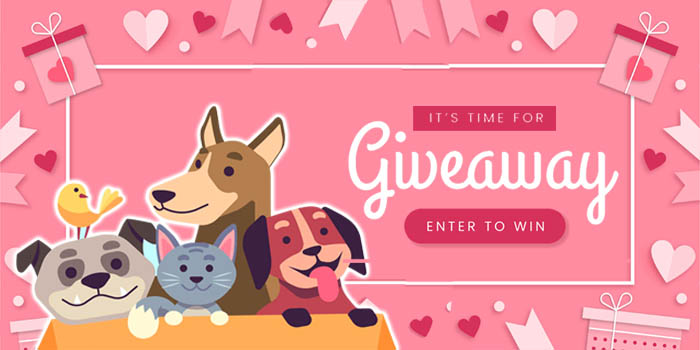 REVIEWS

PRODUCT FAQ


HAVE A QUESTION?

Features:
Deli Nature Grit for birds is indispensable for the formation of bones and strong eggshells. It also guarantees the assimilation of feed and promotes digestion. Provide throughout the year, either in a little pot or mix it with the feed.
Deli Nature Mineral Grit is the (Original & Imported) Mixture of different kinds of minerals, Must be available at all times. Very important in the preparation of the breeding season (for a good eggshell) and during the raising of the youngsters (for a good skeleton) These health products can be supplemented at will to the daily feed to support the optimum health of your feathered friend.
Note: This product is a supplement and not a bird feeder!
CUSTOMER REVIEWS
YOU MAY ALSO LIKE