Vetafarm Avian Insect Liquidator 100ml (Bird Supplements)

4.2
₹ 1463
MRP:
₹ 1950
(25% OFF)
In Stock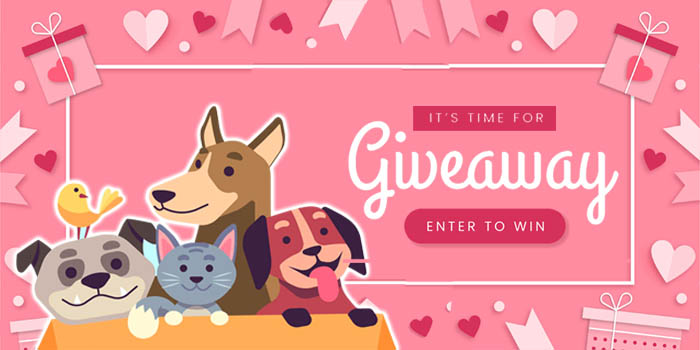 REVIEWS

PRODUCT FAQ
Will bird mites die on their own ?
These mites start in birds like chickens, pigeons, sparrows, and starlings  yet in addition live close to bird homes. Bird bugs live on and feed on the blood of birds. Without bird blood, they can't finish their life cycle . A few bugs pass on inside 7 days, yet others can satisfy half a month.
Can bird mites live on humans ?
Bird vermin, additionally called chicken parasites, are irritations that numerous individuals don't consider. These small creepy crawlies are an aggravation, in any case. They ordinarily live on the skin of various birds including chickens however can discover their way into homes and different designs. This is the point at which they can turn into an issue for people. Despite the fact that bird bugs are a nuisance, they aren't a parasite to people. That is, they needn't bother with human blood to endure. These mites are so little and moment that they're regularly disregarded and hard to spot. A grown-up bird mite normally gauges under 1 millimeter (mm). In the event that you detect a bird parasite, you'll notice its white or grayish oval body, bushy back, and eight legs. After feedings, these bugs can change tone and foster a reddish tint. There are several medications available in the market to control bird mites like , avian insect liquidator , scatt parasite control etc.
HAVE A QUESTION?

Features:
Instant control of pests on contact with additional 6-week residual protection against reinfestation. Penetrates the plumage of birds to kill mites and lice under the feathers and on the skin. 100% safe for use on all birds.
Recommended For:
Use on mites, lice, flies, spiders, ants, or any situation where external parasites are a problem, including nest boxes, flights, perches, aviary floors, indoor cages, and for direct application to the bird.
Active Constituents:
Piperonyl butoxide, Permethrin, Methoprene.
Ready to Use:
To control avian mite (Dermanyssus spp., Ornithonyssus spp.) and lice (order Mallophaga): Spray directly onto the bird by holding spray 30-40cm from the bird.
Environment: Spray aviary, perches, and nest boxes thoroughly. One spray should give up to six weeks of protection.
CUSTOMER REVIEWS
YOU MAY ALSO LIKE