Large Poop Scooper Dogs

4.6
₹ 540
MRP:
₹ 600
(10% OFF)
In Stock
Features:
A large poop scoop with a folding handle for dogs cleans up your dog's waste faster and easier. It is designed for easy, one-handed pick up on all surfaces. It has a powerful spring action that ensures that the jaws stay closed until you are ready to empty it.
Benefits:
Convert a grocery bag into a "Poop Scoop"
Cleaning up after your dog is faster and easier
Designed for easy, one-handed pick-up on all surfaces
Powerful spring action ensures the jaws stay closed until you're ready to empty them.
Long handle bending easily
Works on grass and cement
Easy - minimizes bending, stooping, and twisting
Specification:
Length - 27 inches approx
Length (When Folded) - 15 inches
Width of Scooper jaw - 5.5 inches
How to use:
Cover the waste with tissue first.
Squeeze the inner handle to open the scooper jaws and release to close.
Picks up waste and is easy without the mess.
Any colour will be shipped based on the availability of stock.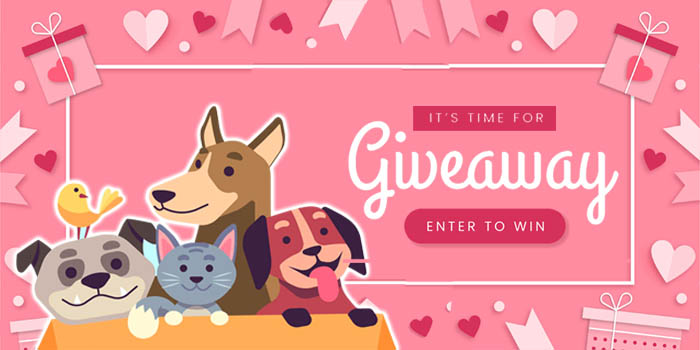 REVIEWS

PRODUCT FAQ
Is it better to let dog poop dry?
Scraping up as much of the faeces as you can, and then allowing it to dry out overnight. Solid poop will of course be easier to remove than diarrhoea.
HAVE A QUESTION?