Dog Conditioning Shampoo Petswill 500ml

5
₹ 473
MRP:
₹ 525
(10% OFF)
Shipping will be closed from 1st to 5th Oct due to Durga Puja festival. Sorry for inconvenience.

Available Size

In Stock
Features:
Petswill green apple dog conditioning shampoo nourishes & revitalizes dull & dry hair. In particular, with the help of this herbal moisturizing formula with a special blend of green apple. Also, other prestigious herbal agents strengthen hair roots. It ensures healthy skin. Similarly, it provides a clean, healthy appearance to pets. Petswill apple dog conditioning shampoo is specially formulated with quality ingredients essential for maintaining your dog's skin and coat looking its very best. While other pet shampoos might strip your pet's coat of its natural oils and nutrients.
Petswill green apple dog conditioning shampoo offers optimum cleansing and moisturizing properties to maintain healthy and shiny skin & coat. Whether your pet has special deodorizing, moisturizing, or flea and tick relief needs, you can be sure the extensive line of petswill apple dog conditioning shampoo can meet your dog's specific bath and grooming requirements. The long-lasting scent of each petswill green apple dog conditioning shampoo will keep your dog smelling fresh and clean.
Benefits:
Perfect Coat ultra moisturizing dog shampoo.
Hydrates protect and revitalize your dog's skin and coat.
Its combination of chamomile, conditioning oils, and nourishing cleansers restore softness and shine.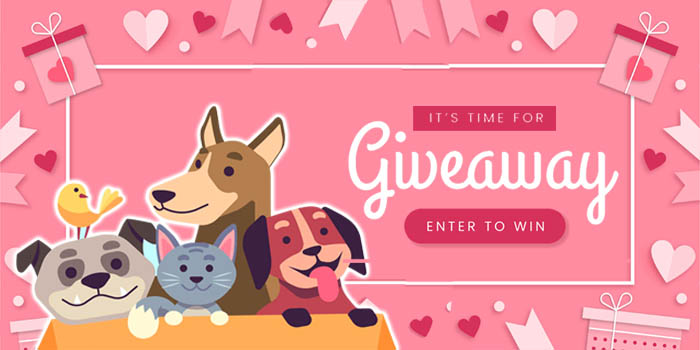 REVIEWS

PRODUCT FAQ


HAVE A QUESTION?