Venttura Calci+ Pro 90 Tab (Dog Supplement)

4.8
₹ 715
MRP:
₹ 795
(10% OFF)
Available Size

Out of Stock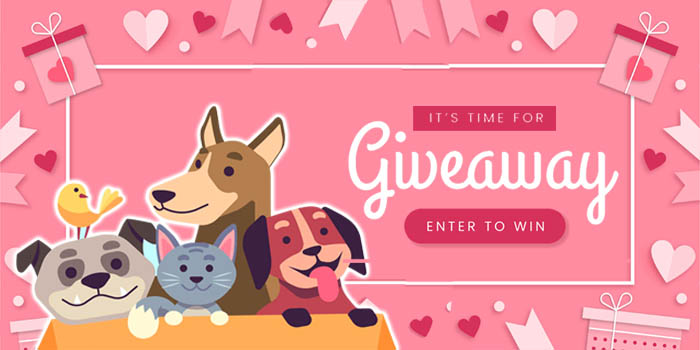 REVIEWS

PRODUCT FAQ
What happens if a dog has too much calcium?
High calcium levels may flag the presence of genuine fundamental illness including kidney disappointment, adrenal organ disappointment (called Addison's infection), a parathyroid organ tumor, and a few sorts of malignancy. Pets with strangely high calcium levels may give indications of shortcoming, drowsiness, expanded drinking and pee, and loss of craving. In certain pets, delayed hypercalcemia may add to development of bladder or kidney stones.
What are the symptoms of low calcium in dogs
Hypocalcemia in canines happens when calcium levels in the blood are unusually low. Numerous clinical issues can cause canine's blood calcium levels to drop, including renal disappointment and pancreatitis, just as wounds to specific spaces of the body. Calcium is significant on the grounds that it assumes parts in bone development, muscle compressions, and blood coagulation among different capacities. At the point when canines have a calcium insufficiency, they may experience the ill effects of a deficiency of muscle control, spasms, or seizures. Along these lines, this is a genuine ailment that ought to be dealt with immediately.
Here are some of the symptoms that dogs may experience when they suffer from hypocalcemia:
Muscle twitches, spasms, or tremors

Loss of coordination

Rubbing the face against objects

Loss of control over body movements

Stiff gait

Panting

Unusual changes in behavior

Weakness

Listlessness

Fever

Vomiting

Loss of appetite

Convulsions

Seizures
HAVE A QUESTION?