Sunflower Seed1kg (Bird Food)

5
₹ 165
MRP:
₹ 200
(18% OFF)
Available Size

Out of Stock
Features:
Small black oil sunflower seeds are meatier and have a higher oil content than grey sunflower seeds, providing more nutrition and more calories per seed. They also have thinner shells than grey sunflower seeds making them easier for small birds to open. Black oil sunflower seeds are a favorite for backyard wild bird feeding stations.
This mixture is for parakeets, it is a very tasty and complete mixture for all large parakeets, especially the larger species and smaller parrot species.
The mixture incorporates a wide range of different seeds to provide a well-balanced diet for parakeets.
This mixture is also very easy to mix with other food such as dried fruit or even add fresh fruit every mealtime to improve the overall nutritional quality.
It contains a great variety of seeds of different sizes, to keep your bird occupied, whilst also meeting all of their nutritional requirements, which will help encourage successful breeding. The seeds provide concentrated energy sources that help to maintain optimum health and condition all year round.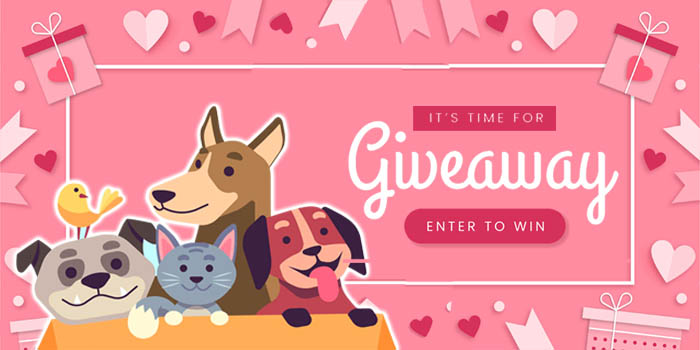 REVIEWS

PRODUCT FAQ
Which sunflower seed is best for birds?
Sunflower Seeds are the best to buy. They are bigger grey and striped sunflower seeds, contain the highest percentage of oil (40 per cent) and have the thinnest hulls. Ideally, 75 per cent of the seeds offered to birds at your feeders should be black oil sunflower seeds.
HAVE A QUESTION?