Cat Small Nail Clippers

4.6
₹ 340
MRP:
₹ 380
(11% OFF)
Available Size

In Stock
Features:
This handy set of small nail clippers for dogs will allow you to trim your pup's nails professionally at home It lets you work faster, with less effort and cut the nail cleanly without ragged edges. Security Lock, make nail scissors in a closed state when not in use.
The ergonomic grip is designed to ergonomically mould around your hand for extended comfort and ease of use helps prevent accidental nail cuts You will never overcut, greatly reducing the risk of injuries even bleeding when cutting the claws of your pet.
Our thick stainless steel blade is strong is manufactured with high grade, sharp, stainless steel blade which ensures that you never do uneven cuts and will stay sharp for stress-free, smooth, quick.
The pet nail clipper is safely outfitted with a safety stop blade to ensure you do not hurt your pet and greatly reduce the risk of deep cuts leading to bleeding or serious injury.
Our pet nail scissors handle features an ergonomically designed rubber handle for a comfortable grip. The sharp rustless stainless steel one-cut blades are perfect for nails of all shapes and sizes.
Our nail clippers are suitable for cat, puppy, small, large bird claws nails trimmer tools.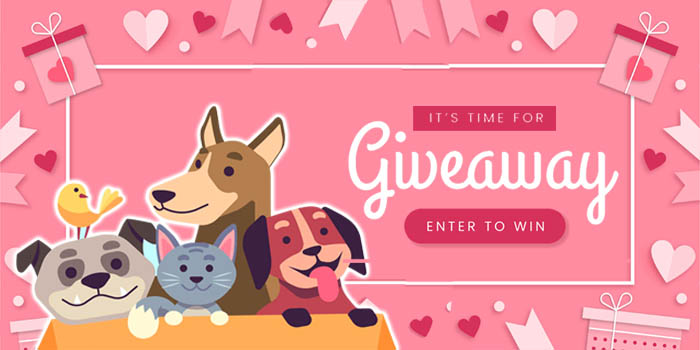 REVIEWS

PRODUCT FAQ
Are you supposed to groom your cat?
Its very important to groom the cat as it require the proper well grommed. 
The cats grooming products are ; cat nail clippers, best cat grooming shampoo, cat comb many more are there available at petindiaonline.com..
If u groom the cat they look fresh and healthy and also the dirt get removed from there body.
How much does it cost to groom a cat?
 It doesnt cost much to groom a cat. In oder to groom the cat things are required,
1. Cat shampoo
2.Cat nailclippers
3 Cat gromming comb brush
Thus many things   are avaliable for grooming the cats at  a reasonable price. It is easily avaliable in petindiaonline.com...Therefore many items are there for gromming the cat, which comes under the budget only.
HAVE A QUESTION?