Cat Small Nail Clippers

4.6
₹ 340
MRP:
₹ 380
(11% OFF)
Available Size

In Stock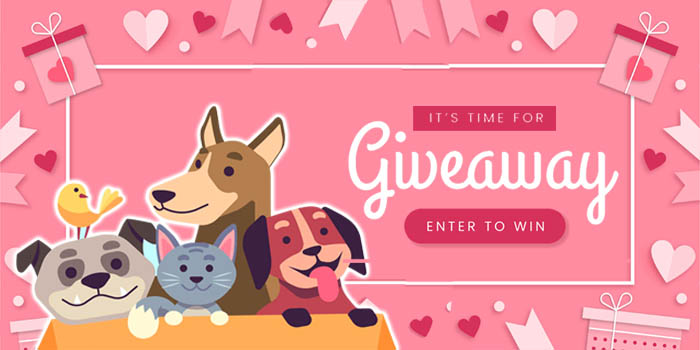 REVIEWS

PRODUCT FAQ
Are you supposed to groom your cat?
Its very important to groom the cat as it require the proper well grommed. 
The cats grooming products are ; cat nail clippers, best cat grooming shampoo, cat comb many more are there available at petindiaonline.com..
If u groom the cat they look fresh and healthy and also the dirt get removed from there body.
How much does it cost to groom a cat?
 It doesnt cost much to groom a cat. In oder to groom the cat things are required,
1. Cat shampoo
2.Cat nailclippers
3 Cat gromming comb brush
Thus many things   are avaliable for grooming the cats at  a reasonable price. It is easily avaliable in petindiaonline.com...Therefore many items are there for gromming the cat, which comes under the budget only.
HAVE A QUESTION?