Dog Cat Nail Clippers Large

5
₹ 400
MRP:
₹ 450
(11% OFF)
Available Size

In Stock
Features:
The thick stainless steel blade is strong and is manufactured with a high-grade sharp stainless steel blade which ensures that you never do uneven cuts.
The pet nail clipper is safely outfitted with a safety stop blade to ensure you do not hurt your pet and greatly reduce the risk of deep cuts or serious injury.
Our pet nail clippers handle features an ergonomically designed rubber handle for a comfortable grip. The sharp rustles stainless steel one-cut blades are perfect for nails of all shapes and sizes.
Our dog nail clippers are suitable for cats, puppies, small, medium, & large dogs, and large bird's claw nails trimmer tools.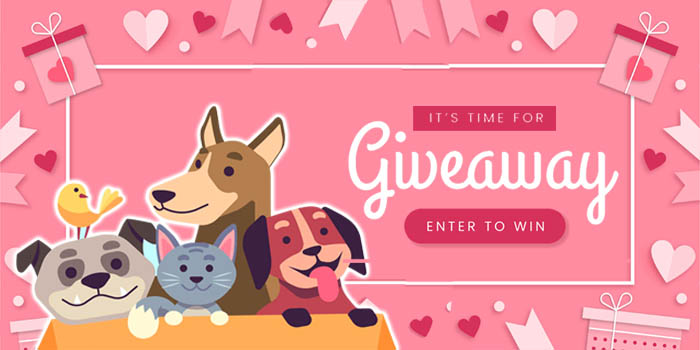 REVIEWS

PRODUCT FAQ
Is it better to grind or clip dog nails?
A grinding tool can give a smoother finish to the nail than the clipper and works well on thick nails. It is slower than clipping, and some dogs do not like the vibration of the tool. An important thing to know is that the Dremel heats up and can make the nail hot, causing pain if you are not careful.
HAVE A QUESTION?