Dog Harness Nylon 1.25 inch

5
₹ 342
MRP:
₹ 380
(10% OFF)
In Stock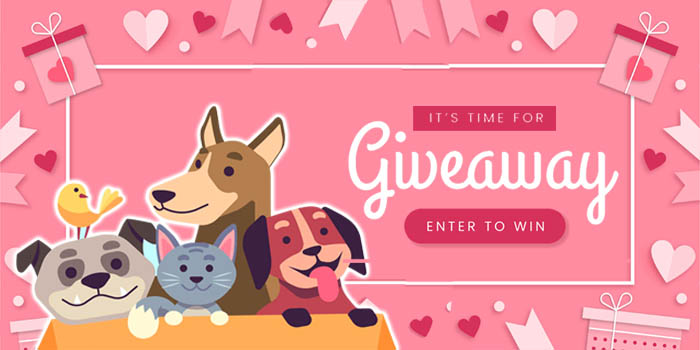 REVIEWS

PRODUCT FAQ
Can a dog wear a harness all the time?
A dog can wear a well-fitting harness all day if the harness is comfortable and loose enough not to scratch or irritate the dog's skin. At the very least, a dog's harness should be taken off at night, when the dog is in a crate, and whenever the dog is left alone.
HAVE A QUESTION?

Features:
Made of high-quality Nylon material.
This harness for dogs has a unique shape.
Fully adjustable chest and belly straps.
Extra thick to provide full support and comfort.
Helps in controlling your dog while walking.
Secure closure.
CUSTOMER REVIEWS
YOU MAY ALSO LIKE