Dog Nylon Padded Harness 1 inch

5
₹ 450
MRP:
₹ 500
(10% OFF)
Available Colour
Available Size

In Stock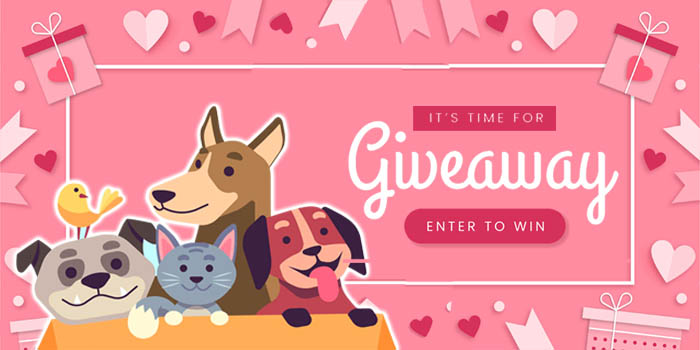 REVIEWS

PRODUCT FAQ
Can a dog wear a harness all the time?
A dog can wear a well-fitting harness all day if the harness is comfortable and loose enough not to scratch or irritate the dog's skin. At the very least, a dog's harness should be taken off at night, when the dog is in a crate, and whenever the dog is left alone.
Are padded dog harnesses better?
Comfort look for a padded dog harness that would not chafe the dogs skin or pull at his coat. Since a close fit is of the utmost importance with a harness for a dog, extra comfy padding can make it much more pleasant to wear.
HAVE A QUESTION?