Dog Nylon Padded Harness 1.1/4 inch

5
₹ 396
MRP:
₹ 440
(10% OFF)
Available Size

In Stock
Features:
Provide safety for your dogs and pets while it's out alone at night. Also, work as a decoration, let your dog be more attractive. Easy and comfortable to wear and remove.
Nylon red 1.1/4-inches dog harness.
Suitable for medium size.
Comfortable grip for dog neck & chest and durable nylon construction with a neoprene padding.
This accessory will attract everyone's attention with its reflected design and perfect make.
Colour varies as per the availability of stock.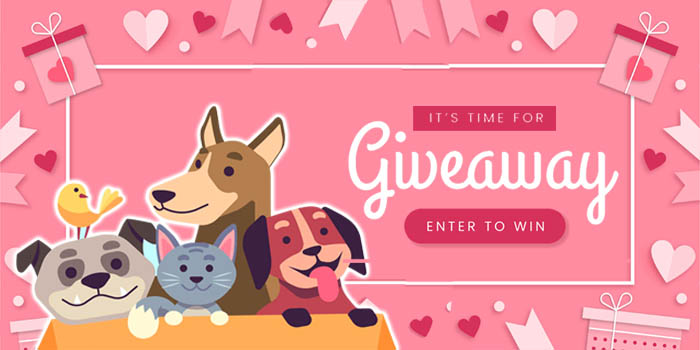 REVIEWS

PRODUCT FAQ
Can a dog wear a harness all the time?
A dog can wear a well-fitting harness all day if the harness is comfortable and loose enough not to scratch or irritate the dog's skin. At the very least, a dog's harness should be taken off at night, when the dog is in a crate, and whenever the dog is left alone.
HAVE A QUESTION?