Dog Nylon Harness X Large

0
₹ 270
MRP:
₹ 300
(10% OFF)
Available Colour
Available Size

In Stock
Features:
The harness provides safety and more control over your dog when you take them out for a walk & adds a little color to your pet, and it is very comfortable. It is simple to strap on with plastic clasps and easy to adjust to your dog's size. It is easy to adjust to the size of your dog's chest and stomach. Ultimate strength and resilience. Steel hoop to connect to the leash.
Measure around the dog's body behind the front legs for proper sizing.
Adjustable harnesses help take some of the guesswork out of properly fitting your pet.
The harness is made from the highest quality nylon.
It has a snap-lock Tuff buckle for the convenience of the owner.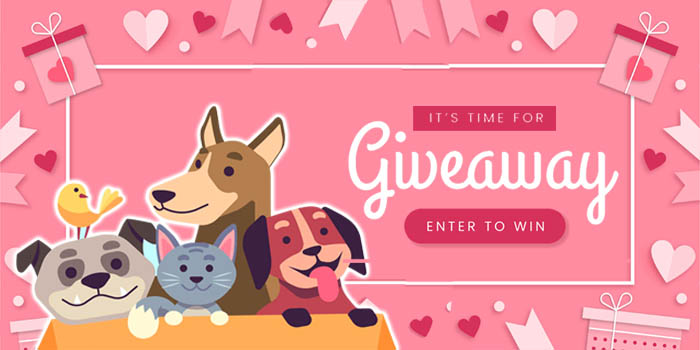 REVIEWS

PRODUCT FAQ
Is it better to walk a dog with a harness or collar?
Harnesses are usually the best choice for walking dogs because they don't put pressure on the neck. But collars are generally more comfortable. You should use a harness and not a collar if you have a dog prone to breathing issues (like a pug).
HAVE A QUESTION?