Slow Feeder Dog Bowl

5
₹ 270
MRP:
₹ 300
(10% OFF)
Shipping will be closed from 1st to 5th Oct due to Durga Puja festival. Sorry for inconvenience.

Available Size

Out of Stock
Features:
The slow feed concept is by experts and veterinarians at a wide range. This slow-feed dog bowl will make it come true. The raised parts in the bowl separate the food when a dog's eating, which slows down its eating speed effectively.
Promote healthy eating.
Help prevent bloat, regurgitation & dog obesity.
Made with high-quality, food-safe ABS plastic.
BPA, PVC, Lead & Phthalate Free.
Made with high-quality, food-safe materials.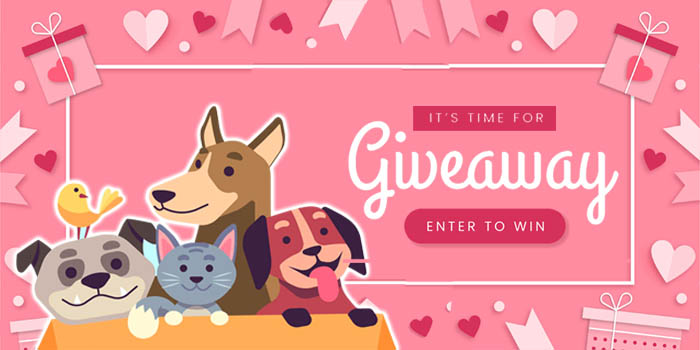 REVIEWS

PRODUCT FAQ
Are Slow feeding bowls good for dogs?
If your furry friend chows down food at an alarming speed, then it's time to get him a slow feeder dog bowl. It helps your dog slacken his speed rather than devouring the meal, allowing him to feel fuller, more energized, and content. Swallowing excess air can lead to excess gas and stomach aches in pups. However, dogs have the unique risk of getting bloat. However, no dog is immune to bloat. Therefore, slow feeder bowls can protect your dog from thunderous flatulence and serious ailments.
HAVE A QUESTION?