Petex Cologne Fragrance Scent

4
₹ 298
MRP:
₹ 350
(15% OFF)
Available Size

In Stock
Features:
Petex Cologne Fragrance Scent offers a safe, professional, quality-centric option for dogs, cats, puppies, and kittens of all ages with normal or sensitive skin. It's suited for all types of fur. Use as a part of a complete grooming routine to maintain a pleasing pet smell in between baths.

Our dog's pet spray is eco-friendly, hypoallergenic, and alcohol-free. Our dogs spray perfume pets spray contains a probiotic formula that keeps your dog's coat shiny & fresh.

Petex Cologne Fragrance Scent keeps your dog's coat smelling its very best. This cologne deodorizes and neutralizes odors while nourishing your dog's coats at the same time. What a simple and easy way to make your dog smell fresh and clean.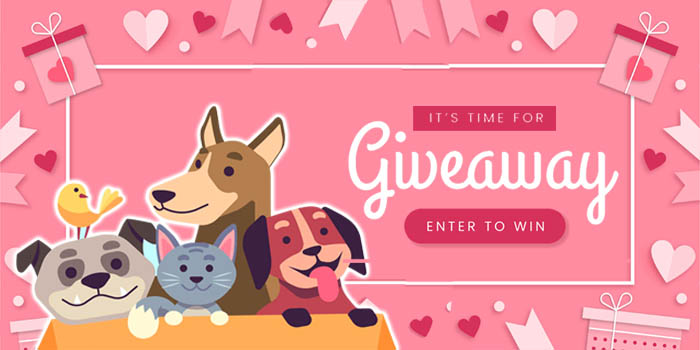 REVIEWS

PRODUCT FAQ
What cologne is safe for dogs?
Petex Cologne Fragrance Scent Spray for Dogs. Our overall favourite dog perfume, and it's great for more than just freshening up. If your dog is prone to anxiety at any time, this de-stressing formula is just what you have been looking for.
HAVE A QUESTION?