Pet Groom Booze Dog Deo (Floral)

4.8
₹ 252
MRP:
₹ 280
(10% OFF)
Available Size

In Stock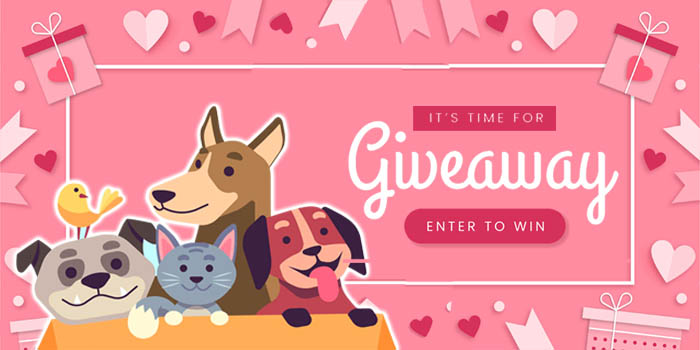 REVIEWS

PRODUCT FAQ
How do you deodorize a dog?
Dog smells are stinky, to get rid of that smell you must brush your dog regularly, clean their anal gland regularly. Clean your home with a vacuum cleaner, it reduced the dead hair to be stored. you can use a deodorizer spray or a deodorizing shampoo to get a good smell in your dog.
Therefore Pet Groom Deo is also best for deodorizing the pet.
How much alcohol is toxic to dogs ?
The amount of ethanol needed to cause intoxication varies depending on its concentration in the substance ingested. The published oral lethal dose in dogs is 5.5 to 7.9 g/kg of 100% ethanol. Pet Groom Booz Deo spray is a pet deodorizer for your dog, cat or horse to keep unpleasant odours away from them. It keeps your pets smell fresh and perky all day long whilst let your pet feel energized with its unique scent. It contains natural ingredients that include eucalyptus, peppermint and lavender extracts to let your pet smell so that everyone will love your pet. This irritation-less formula also prevents any uneasiness to your pet.
HAVE A QUESTION?