Review of Pet Groom Booze Dog Deo (Floral)
4 ★
very nice frangrance and its long lasting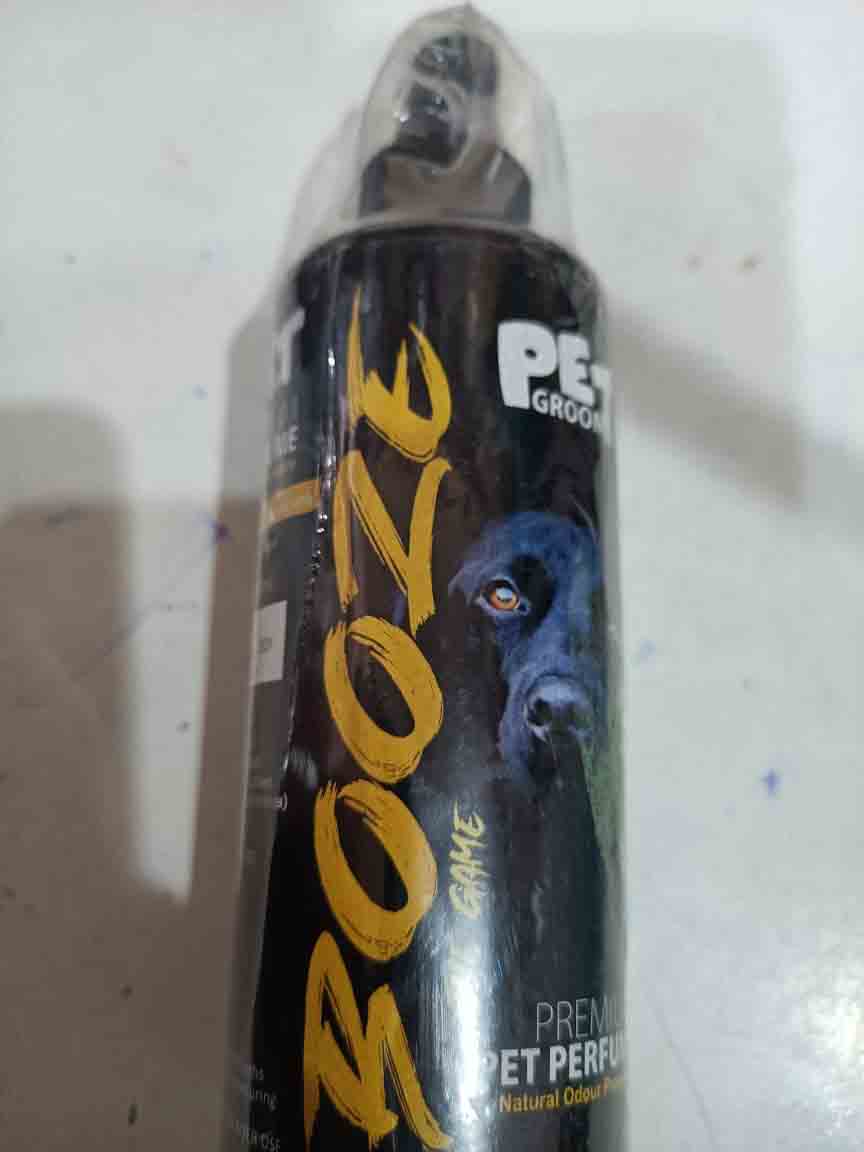 Karishma ... | 07-May-2021
---
5 ★
I really like the scent and the pump sprayer instead of an aerosol. I use it every time I furminate. It is a nice clean and fresh scent-not s cologne.
jayanta... | 11-Mar-2021
---
5 ★
Got these just yesterday and used it on my husky puppy....and it makes a WORLD of difference!! My friends who come over normally complemented that they were not able to smell my puppy anymore! This has got my wife wondering....Can we use this on the rugs as well?!?
har456redi... | 22-Aug-2018
---
5 ★
Wonderful and musk scent,and my dogs it.
pollar5050... | 22-Aug-2018
---