Purina Supercoat Adult Dog Food 3kg

5
₹ 868
MRP:
₹ 965
(10% OFF)
Available Size

In Stock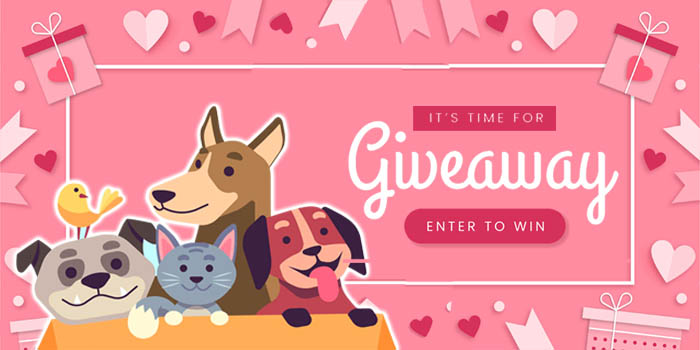 REVIEWS

PRODUCT FAQ
What is Purina Supercoat?
Purina SUPER COAT, made with SMART BLEND of real chicken, proteins, vitamins, and minerals specifically designed to maintain your dog's whole body health. Purina has a better percentage of protein and fat in its food products. Purina has a lesser number of controversial or harmful ingredients when compared to food products.
HAVE A QUESTION?

Features:
Purina Supercoat Premium dog food is natural nutrition tailor-made to maintain your adult dog's whole-body health.
Benefits:
Protein-rich food for the muscle health of your dog.

Include essential vitamins, minerals & antioxidants for immune protection.

Contain Omega 3&6 fatty acids for healthy skin and a shiny coat.

With Real Chicken for complete and balanced nutrition, with no artificial colors or flavors.
Ingredients - Cereals and Cereal products (Wheat, Rice bran, Corn); Chicken and Chicken products (Dehydrated chicken protein, Chicken oil, and Hydrolyzed chicken protein); Vitamins and Minerals; Invert syrup; Soluble fiber; Dehydrated fish protein; and Milk Solids.
Nutrition Analysis - 23%- Protein, 10%- Crude fat (MIN), 6%- Crude fibre (MAX), 12%-Moisture (max).
Specifications:
Suitable for:

All Breeds

Life Stage:

Adult
CUSTOMER REVIEWS
YOU MAY ALSO LIKE