Dog And Cat Snack Feeder

4.7
₹ 490
MRP:
₹ 700
(30% OFF)
Available Size

In Stock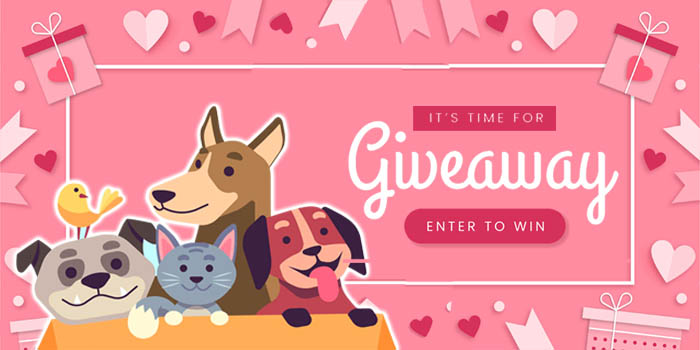 REVIEWS

PRODUCT FAQ
How much dry food should I feed my dog in grams?
Large Dogs 25Kg to 50kg should try and get 330 to 440 grams within 3 months after weaning. Then from 3 to 6 months after weaning, 500 to 550 grams. 550 grams from 6 to 9 months, from 9 to 12 months your dog should aim for 550 to 560 grams per day.
HAVE A QUESTION?

Features:
Transparent Cover DesignThis Treat Dispenser adopts a transparent cover, you can see the volume of the pet food to add in time. Enough Fun & Nice Interaction This Treat Dispenser can do nice interaction with its owner by this food catapult, brings more happiness to your dog, and achieve the purpose of training.
Dog and Cat Snack Feeder comes with a wrist strap, which makes it very portable. The handle is designed to give you a comfortable grip. Perfect for dogs and cats, easy to load, and fun to use. It is easy to load with your pet's favorite treats and has a spring-loaded trigger to launch treats. You can now keep your hands free to pet your dog. Pets can do good interaction with their owner to achieve the purpose of training.
CUSTOMER REVIEWS
YOU MAY ALSO LIKE