Vetafarm Probotic 90gm (Bird Supplements)

4
₹ 1800
MRP:
₹ 2400
(25% OFF)
Available Size

In Stock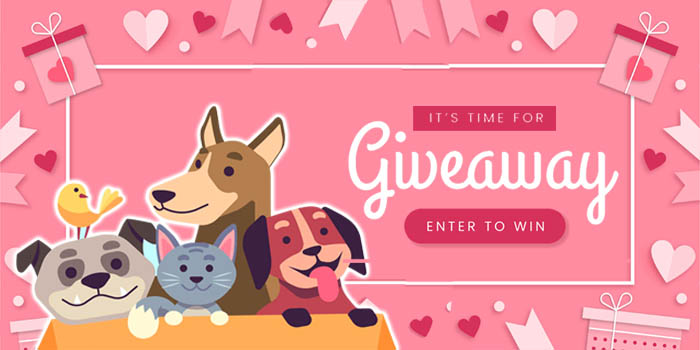 REVIEWS

PRODUCT FAQ
What is trichomoniasis in birds?
Trichomonosis is the name given to a disease caused by the protozoan (something that feeds off of and weakens, something else) Trichomonas gallinae. It has been recorded in some garden birds species and is widely admitted to be proof that one thing causes another factor. The disease is also known as 'canker' when seen in pigeons and doves, and as 'frounce' when seen in birds of a hunted animal. It has been known as a disease of cage birds for some time.
What is best time to take probiotics?
Probiotics are most effective when they have been taken on an empty stomach to make sure the good bacteria makes it to the gut as quickly as possible. The best time to take a probiotic is either first thing in the morning before eating.
What is a good source of probiotic ?
Vetafarm probiotics are the good source of probiotics for birds.
Are probiotics good for birds?
Feeding probiotics helps chicks start well. Continuing to feed probiotics throughout a birds life helps maintain a healthy digestive system. It makes sense to help insure your flocks health.
HAVE A QUESTION?