Drools Focus Puppy Super Premium Dog Food 1.2kg

4.2
₹ 552
MRP:
₹ 650
(15% OFF)
Out of Stock
Overview:
Drools Focus Super Premium Puppy food is formulated with the finest ingredients to provide all the health benefits for your growing puppies. To ensure that your puppy is getting all the nutritional requirements. Drools make sure all the ingredients get thoroughly checked to meet the safety quality standards. The result is complete and balanced food with all the goodness to make your puppy active and agile.
Benefits:
DHA from natural fish oil helps support brain development and nourishes the nervous system of growing puppies.

The combination of anti-oxidant-rich nutrition with Vitamin C & E promotes a healthy immune system.

An optimal level of Omega 3 and 6 fatty acids with Biotin, Zinc, and Vitamin E helps to maintain the soft and shiny coat.

This is a highly digestible pet food combined with special ingredients to meet all the requirements in growing puppies.

With No Grain, No Corn, AND No Soya we assure complete and balanced nutrition for your pet.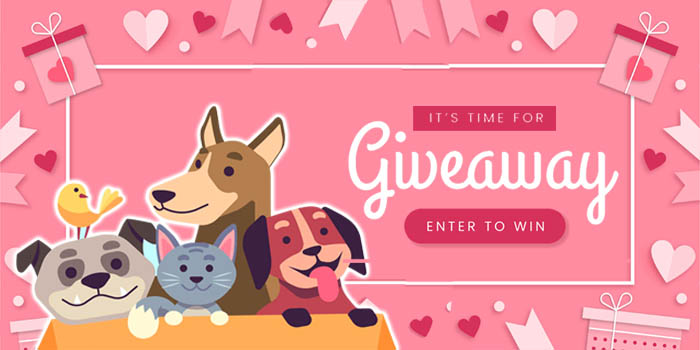 REVIEWS

PRODUCT FAQ
Is Drools Focus Puppy good for puppies?
Complete and balanced nutrition for your pet made with No Wheat, No Corn and No Soya. Real Chicken, the No. 1 ingredient, is an excellent source of high-quality protein, that helps to maintain a healthy body. Whole grains like rice and oats help to absorbs nutrients and improve the digestive system.
The best level of Omega 3 and 6 fatty acids with Biotin, Zinc and Vitamin E secures of Healthy Skin and Shiny Coat.
A combination of natural ingredients from Drools will help your pet secure all the health benefits needed in the long run.
Drools Focus Super Higher price/higher cost Puppy Dry Dog Food is an all Breed formula. It is a healthy good nutritional meal that secures all the benefits, ranging from strong not being able to get a disease to dental health. 
Strengthened with Vitamins, Amino Acids, Minerals, Body-healing chemicals and other ingredients, Drools Focus Puppy Dry Dog Food provides a complete and balanced food to your pet. After intensive research by experienced food experts and veterinarians. 
Is drools an Indian company?
Drools is produced under the IB Group umbrella, a leading ISO certified protein business-led group of companies in Central India. Drools (understand your intense passion for the pets and the importance of a healthy and nutritious diet for them. A team of food experts and veterinarians have made sure of and created superior quality food, specific for the growing needs of pets. Not just that, a huge amount of research has also secured a consistent taste, better digestibility and absorption across the products of Drools. These products are nutritionally balanced and go through strict quality checks to make sure that the best quality of food reaches your pet's bowl.
HAVE A QUESTION?