IAMS Pro Active Adult Large Breed 3kg (Dog Food)

4.5
₹ 980
MRP:
₹ 1180
(17% OFF)
Available Size

In Stock
Features:
IAMS brand provides a wide range of premium recipes tailored to meet the unique needs of different dogs so that pups of all shapes and sizes can be at their best, today and every day. It contains Calcium & Phosphorous to support strong bones, and crunchy kibbles reduce plaque build-up in teeth and have Vitamin E to promote the development of the natural defense.
This pet food comes with the goodness of protein, beet pulp & prebiotic FOS to help in healthy digestion, Omega-3 DHA trainable puppies & Omega 3 fatty acids for healthy joints. The IAMS dog food range of products combines quality ingredients with the science developed by nutritionists and veterinarians.

Benefits:
Premium Dog Food for Large Breed dogs.
Tailored nutrition for your pet's unique best.
Suitable for Large Breed puppies like German Shepherd, Labrador Retriever, Dalmatian, Saint Bernard, etc.
Support strong bones with Calcium & Phosphorous.
Ensure trainable puppies and healthy joints with Omega-3 DHA and Omega 3 fatty acids.
Promote the development of natural defense with added Vitamin E.
Help to reduce plaque build-up and supports healthy teeth with crunchy kibble.
Promote healthy digestion with beet pulp & prebiotic FOS.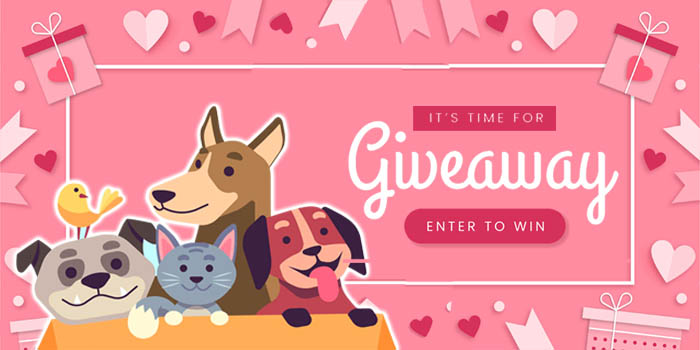 REVIEWS

PRODUCT FAQ
Is Iams high quality?
IAMS dog food brand has been producing high-quality dog food products as well as cat food for years providing the American people with delicious choices. High-quality and complete balanced premium dog foods such as the IAMS brands provide your dog with food that has high-quality ingredients.
HAVE A QUESTION?