Captain Zack Ticket to Fleadom Shampoo 250ml

4.3
₹ 308
MRP:
₹ 440
(30% OFF)
Available Size

In Stock
Features:
No Rinse Defense Against Ticks and Fleas, Captain Zack Ticket To Fleadom keeps your pet clean, repels ticks and maintains healthy skin, in between washes.
Natural Actives/Essential Oils: Ticket to Fleadom, are carefully packed with natural botanical actives of Lemongrass Essential Oil, and Citronella to eliminate fleas, ticks, flea eggs, flea larvae, and lice. Helps guard against skin infections, itchiness and improves the overall condition of the skin.
Fragrance-Free and Paraben Free: We've gone to great lengths to ensure that our Paraben-free pet shampoo is devoid of harsh chemicals. The last thing you want is your pet's skin to be irritated by the very pet care product that was supposed to condition and pamper him or her.
pH Neutralized: Ideal for pets
Vegan and Animal Cruelty-Free: Our products are vegan, and not tested on animals at any stage of product development.
Anti-Irritant, Anti-Bacterial, Anti-Fungal and Anti-Septic
Moisturizes and Conditions: At Captain Zack, we strive to formulate the best moisturizing pet shampoo and conditioner along with other products that put your pet first. When accompanied with 'Excuse Me, Fleas!' shampoo, it is very effective in keeping your pet's coat healthy and hydrated.

Usage: Spray gently on the fur and massage lightly. Gently wipe to remove dirt, grime, and oil. Repeat if necessary. Dry with a soft and absorbent towel and then simply brush, comb or blow-dry. Safe for puppies over six weeks old.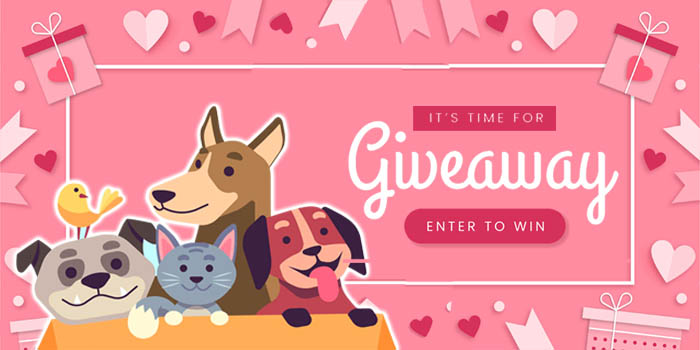 REVIEWS

PRODUCT FAQ
What kills fleas and ticks on dogs instantly?
We can easily get  best  brand which can really kill the tick and flea , from petindiaonline.com.
The captain Zack is one of  the best shampoo which can really  remove the tick and flea from the pets
Is made with nature's finest ingredients for your peace of mind and a happy pet. This waterless shampoo offers a stress and mess-free way to keep your dog clean, repel ticks and maintain healthy skin. Safe for everyday use.
The smell of the shampoo is also good,It instantly remove the tick and flea from the pets coat.
Which dog flea and tick control is the best?
 We can see that lots of best brand products avaliable in the market for  to control the flea and tick in dogs.
There fore some of the best brands are in oder to control the tick and flea are :
Pet groom tick and flea shampoo
Petex tick and flea shampoo 
Beaphar tick and flea shampoo
Himalaya arena 
Captain Zack ticket to Fleadom shampoo 
Thus these all are the best for to control the tick and flea on the pet, avaliable at petindiaonline.com at reasonable rate.
HAVE A QUESTION?