Nail Clipper and Filer Set For Dogs and Cats

4.3
₹ 430
MRP:
₹ 480
(10% OFF)
Available Size

In Stock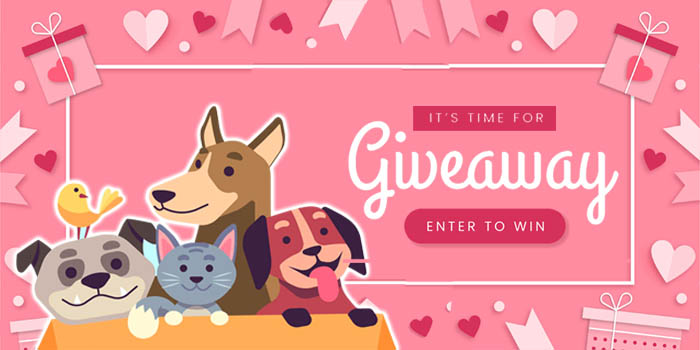 REVIEWS

PRODUCT FAQ
Can I file my dogs nails instead of clipping?
Many pet owners prefer a nail filer instead of a clipper, beacuse the pinching sensation associated with clippers not present in the filer.
Thus its always suggested to use the Nail clipper and File set for the pets.check this out at petindiaonline.com
What should I do if I cut my dogs nail ?
Keep it in mind that when you are cutting your dogs nail , dont cut too much otherwise it could result bleeding. You can use syptic power for better and effective result. Always use a good nail cutter and a filer.
Thus you can also use best quality Nail clipper and filer set.
Does it hurt dogs to have their nails clipped?
 Not only does cutting a dogs nails too short cause them pain, but leaving them to grow too long can be even more painful. So try to maintain your dog nails.
Can I clip my dogs nails myself?
Yes you can clip your dogs nails yourself, just keep in mind that dont cut the nails too short. Its a good idea to have a clotting powder to stop bleeding.
Is it better to clip or grind dogs nails?
A grinding tool can give a smoother finish to the nail than the clipper and works well on thick nails.It is slower than clipping, and some dogs do not like the vibration of the tool.
HAVE A QUESTION?