Wahl Puppy Shampoo 237ml

4
₹ 270
MRP:
₹ 300
(10% OFF)
Available Size

In Stock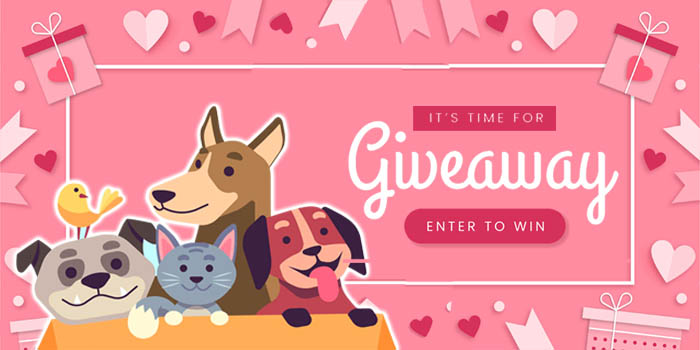 REVIEWS

PRODUCT FAQ
Is Wahl dog shampoo safe for puppies?
Wahl's Puppy Shampoo is created with cornflower and aloe to gently clean and protect your puppy's delicate skin. Unlike other shampoos, Wahl does not use harsh detergents or ingredients not approved for human use. The easy rinse, tear-free formula means a fresh, happy puppy. Our Shampoo is PEG-80 Free.
HAVE A QUESTION?

Features:
Plant-based ingredients make Wahl's puppy shampoo the choice for owners who want to avoid harsh chemicals for both their puppy and themselves. The pleasantly scented shampoo will make the dog feel fresh and comfortable with clean skin. Also, it's easy to rinse, and tear-free formula means a happy puppy. It works to promote healthy skin while leaving your dog clean and looking good. This shampoo concentrates gentle formula that makes bath time easy for you and your dog while leaving your dog's coat clean. A shampoo bottle with a flip cap on the top makes it easy to use. It is anti-leak proof so no more wastage of the shampoo even if it is kept upside down.
Specification:
Purified Water, Sodium Laureth Sulfate, Polyamide, Cocamidopropyl Betaine, EGMS, Polysorbate-20, Glycerin, Hydroxypropyltrimonium Chloride, Cornflower, and Aloe Vera Extracts, Fragrance, Potassium Sorbate.
CUSTOMER REVIEWS
YOU MAY ALSO LIKE