Saitrayaa Renal Plus 45 Tablets (Dog Supplement)

0
₹ 810
MRP:
₹ 900
(10% OFF)
Available Size

In Stock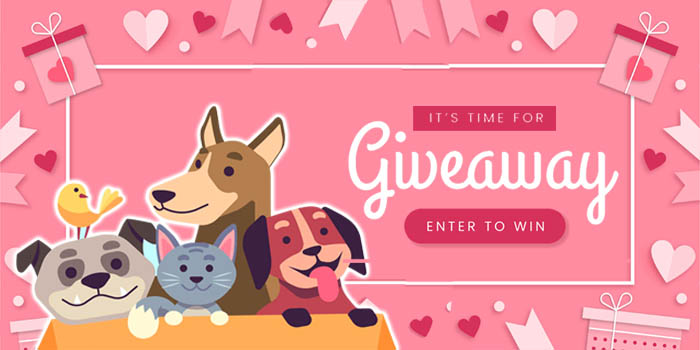 REVIEWS

PRODUCT FAQ


HAVE A QUESTION?

Features:
Renal plus is one of the best products that has been introduced by biotics research. This is because this product is so efficacious in so many different genital-urinary tract problems, as well as edema associated with genital-urinary tract problems and edema associated with trauma.
Renal plus contains vitamin A, C, B6, magnesium, neonatal organ, and glandular support, as well as several herbs known to support renal function and to assist with the resolution of edema. Use four tablets three times a day with meals. For acute renal problems or edema, increase to four tablets five times a day for three days and then reduce to four tablets three times a day until the problem abates.
In addition to renal dysfunction and edema associated with renal dysfunction, many doctors are using it successfully for edema that will generally be present with a spinal disc injury.
Ingredients:
Vitamin A (as palmitate) 1,000 IU
Vitamin C (as ascorbic acid) 120 mg
Vitamin B6 (as pyridoxal-5-phosphate) 3 mg
Magnesium (as magnesium aspartate, gluconate, and glycinate) 50 mg
Neonatal Kidney (bovine) 100 mg
Neonatal Thymus (bovine) 10 mg
Neonatal Liver (bovine) 10 mg
Uva Ursi (leaf) 50 mg
Buchu leaf extract (4:1) 50 mg
Echinacea Angustifolia (root) 50 mg
Proprietary Blend 85 mg
Vegetable Culture, Tillandsia (aerial part), and Cranberry powder.
CUSTOMER REVIEWS
YOU MAY ALSO LIKE