Beaphar Kalk Calcium Tablets 60pc

4.4
₹ 265
MRP:
₹ 295
(10% OFF)
In Stock
Features:
Calcium tablets contain high-quality minerals, completed with energy supplying dextrose, healthy vegetable substances, and vitamin-supplying Algae. Algae is a source of minerals and trace elements such as Iodide are indispensable for the proper functioning of the thyroid gland.
The excellent preparation, for improving the condition & build of young dogs, dogs with young and nursing animals. Furthermore, it is also very suitable for the needs of working dogs.
Benefits:
Make muscles, bones, and teeth strong.
Improve the calcium-phosphorus balance in the animal's food.
Help in the proper functioning of the thyroid gland.
Very suitable for the needs of working dogs (hunting, sports).
Excellent quality minerals supplement the essential need for minerals in the body of the pet dog.
The balanced and steady supply of minerals like - calcium, phosphorus, magnesium & potassium helps to maintain physical health.
Supplementary nutrition is the ideal support for the needs of growing puppies, nursing bitches, and working dogs.
The calcium supplement for dogs strengthens the bones, teeth, and muscles of canines.
The proper supply of minerals also sustains the healthy functioning of the thyroid gland.
Besides minerals, the tablets also contain dextrose (acts as the supply of energy), algae (acts as supply to vitamins), and healthy vegetable substances.
Composition:
Crude protein 5.2%
Crude fat 2.2%
Crude fibre5.7%
Crude ash 32.2%
Moisture 7.3%
Calcium 11.9%
Phosphorus 4.5%
Sodium 0.015%
Magnesium 0.2%
Potassium 0.3%
Zinc 50 mg/kg
Thiamine hydrochloride (vit. B1) 3 mg/kg
Nicotinamide (vit. B3) 21 mg/kg
Dosage:
Taken directly or mixed into the food. Always keep fresh drinking water available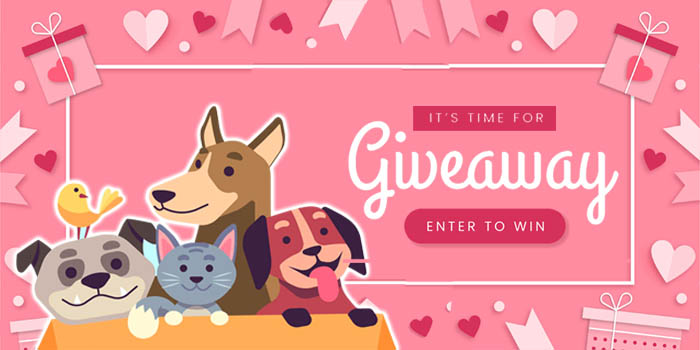 REVIEWS

PRODUCT FAQ


HAVE A QUESTION?