Venkys Sensium Powder 200gm (Dog Supplement)

4.5
₹ 360
MRP:
₹ 400
(10% OFF)
Available Size

In Stock
Features:
Venkys Sensium Powder is supportive in non-specific diarrhea, gastroenteritis, and anorexia. Helps to overcome occasional loose stool. Sensium supports an upset stomach and trouble tolerating food.
Directions for use:
Up to 4 weeks: 5-6 gm per serving.
4-8 weeks: 6-10 gm per serving.
8-10 weeks: 10-17 gm per serving.
10 weeks & above: 17-21 gm per serving.
Suggested Servings:
Up to 5kg: 1 scoop twice a day
5-10 kg: 2 scoops twice a day
10-20 kg: 4 scoops twice a day
More than 20 kg: 6 scoops twice a day
1 scoop = 10gm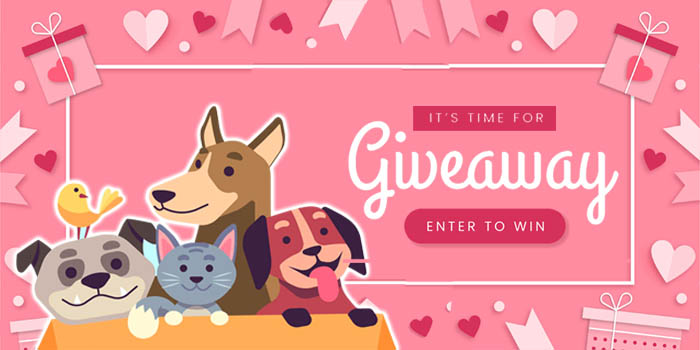 REVIEWS

PRODUCT FAQ


HAVE A QUESTION?