Venkys Freedom Spray 100ml (Dog Supplement)

5
₹ 360
MRP:
₹ 400
(10% OFF)
Available Size

In Stock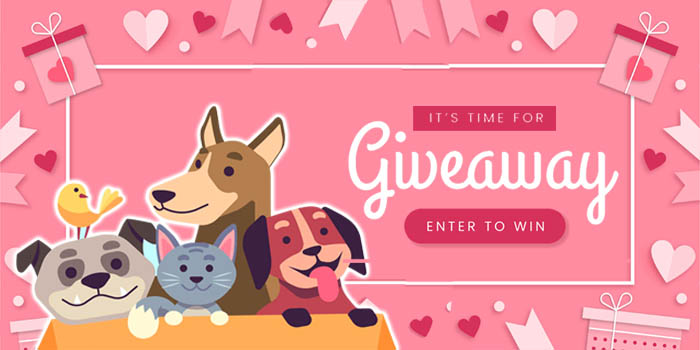 REVIEWS

PRODUCT FAQ


HAVE A QUESTION?

Features:
Benefits:
For dogs and cats & safe to use on them.
Effective control of fleas and ticks.
Free from toxic effects.
Give your pet's coat shiny.
Easy to apply.
Composition: Fipronil & Excipients.
How to Use:
Assemble the spray by fitting the pipe properly to the spray gun.
Spray till the hair of your pet gets wet.
Apply to the complete body of the animal & give attention to the affected areas.
Allow your pet to air dry instead of towel dry.
CUSTOMER REVIEWS
YOU MAY ALSO LIKE