SKY EC Star Coat Skin Tonic 200ml (Dog Supplement)

4.6
₹ 382
MRP:
₹ 425
(10% OFF)
Available Size

In Stock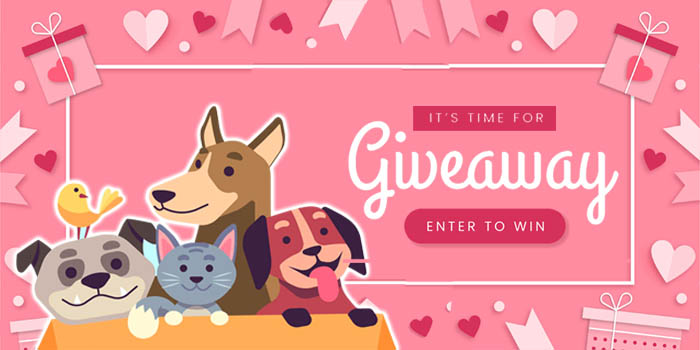 REVIEWS

PRODUCT FAQ


HAVE A QUESTION?

Features:
Star coat is an advanced fatty acid formula for dogs that contains the right balance of quality Omega 3, 6, and 9. Supplementing Omega 3 affects the Omega 9 reserves in the body. In the star coat, we used fatty acids which are derived naturally from plant & fish Sources.
The star coat contains Vitamins A, D3, E, Biotin, and Zinc. Biotin is "food for the hair", and it plays a huge role in hair loss. Zinc helps the skin for treating acne, and aging skin, and speeds wound healing.
Directions for Use:
For Dogs & Cats
Below 20kg: 2.5ml twice daily.
Above 20kg: 5ml twice daily.
Above 40kg: 10ml twice daily.
Birds: 1 drop mixed in feed daily, 2 drops mixed in feed during molt.
Give directly into mouth or mix in food.
CUSTOMER REVIEWS
YOU MAY ALSO LIKE