Venttura Omega+ Oil 250ml (Dog Supplement)

5
₹ 630
MRP:
₹ 700
(10% OFF)
Available Size

In Stock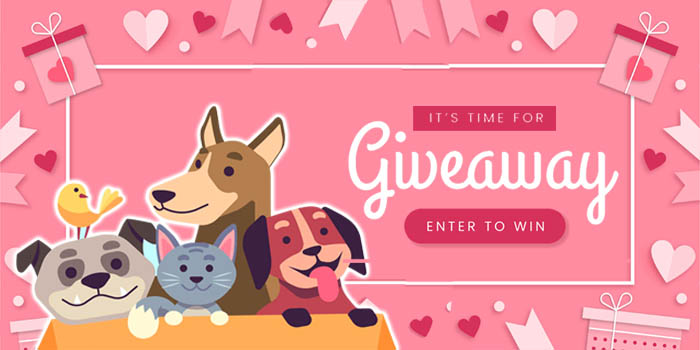 REVIEWS

PRODUCT FAQ


HAVE A QUESTION?

Features:
Venttura Omega+ is the Best Supplement for Dry or dull coats, dry skin, dandruff, hair loss, Dermatitis conditions, and improving coats of animals. Dry and dull coat. Hair loss, dandruff, and dry skin. Dermatic conditions. Improving coats of show animals.
Benefits:
Dry or dull coat.
Dry skin and dandruff.
Hair loss.
Non-specific alopecia.
Dermatic conditions, improving coat of show animals.
CUSTOMER REVIEWS
YOU MAY ALSO LIKE